Advanced Acting Training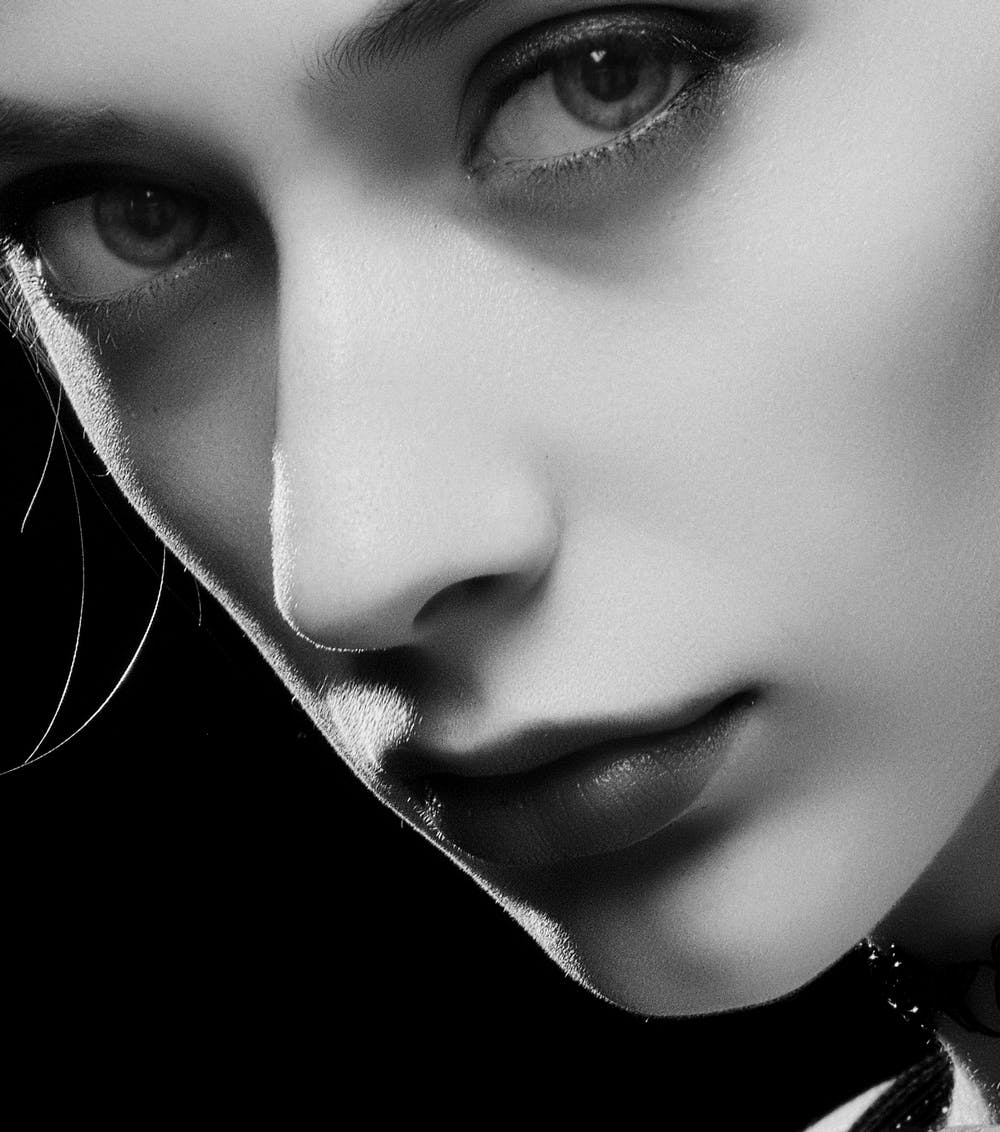 "Acting and living, and everything else, for that matter is compassion.
What Lee and Stella [Adler] and Mira [Rostova] and Herbert [Berghof] were all espousing was compassion, an amplification of humanity, which is all that will save a scene or a play or a relationship or the world.
---
Movies and plays and art and music and interaction with other people who sought compassion and understanding saved me. They will save us all. What is at the heart of The Method is compassion, empathy.
Go into your private moments and private spaces and realise all that you've felt and all that has been given to you and taken away. We will never murder; we might never give birth; we were not Napoleon. But within us are similar emotions, drives, feelings that can place us within an adjoining heart of a murderer; of Napoleon. Of anyone. What the teachers were telling us, what Lee was telling his students, was to empathise with your own history and to merge with the histories of others.
Art means nothing if it does not connect with an audience even it might be an audience of one. Honesty with our emotions will find a connection with the honesty of someone else with their own emotions. Otherwise, it is performing, which is not to be confused with acting.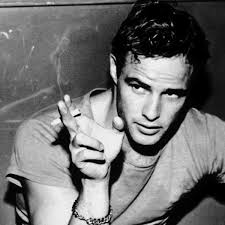 Call it Method, call it acting, call it art, it is the painful, glorious compassion that joins us all, shared in one space at one time."
Marlon Brandon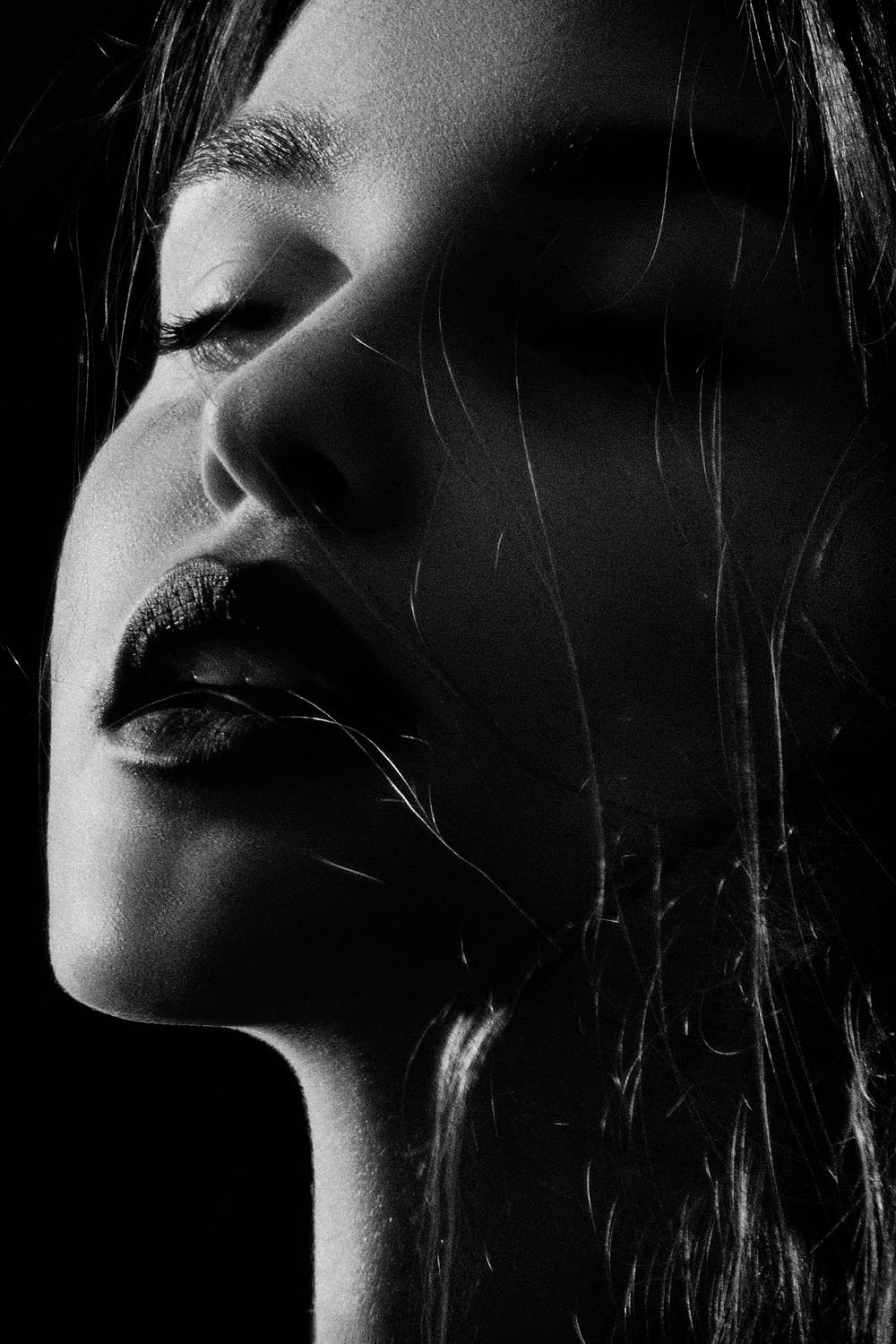 Creating useful value in lesson imparted via the HEKATE Film Works Online community of Drama Teachers and Actor's Directors.

There is much controversy around Stanislavsky's words, what he said what he meant and how to interpret it, continues to be a heated discussion amongst practitioners around the world.
Students must be able to discern what helps them achieve their desired goals for their performances. Creating a 'real' world from one's imagination based on life experiences that will aid one in constructing a fictional life is an art. Method Actors create organically from natural processes and resources are taken from day to day life experience using the aid of imagination to create truthful characters and compelling performances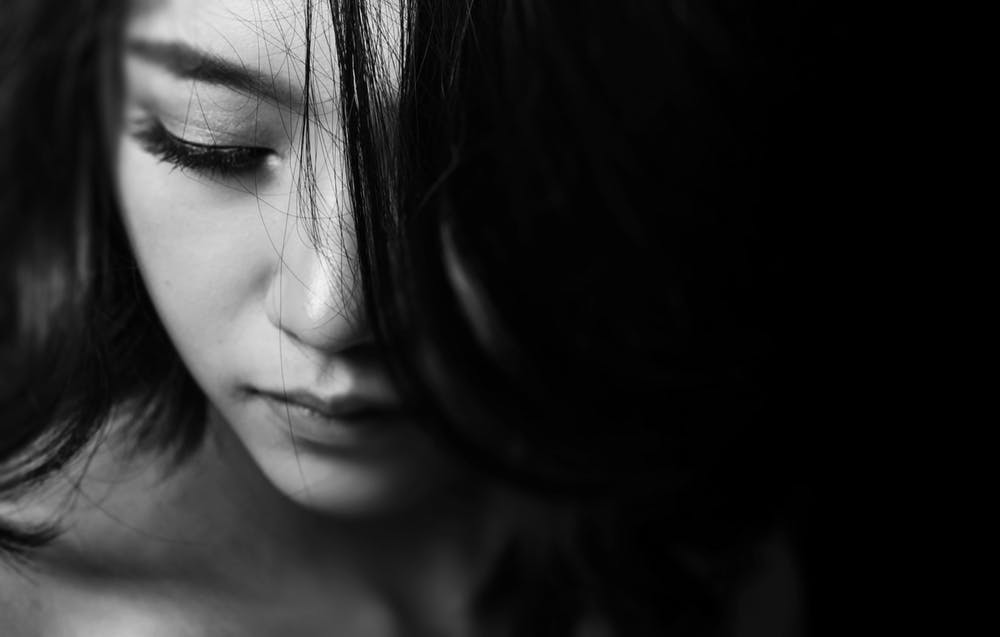 Our job is to help our students to develop all the elements of the psychophysical approach. We focus on the physical embodiment of a role through expression, speech, voice body and movement and applying the process to rehearsal and performance.
HEKATE Film Works

, Acting Career Coach and MAT Tutors seek to, with practice, trial and testing help our students discover technical means to solve problems and to be inspirational aiding in the creation of something new and fresh.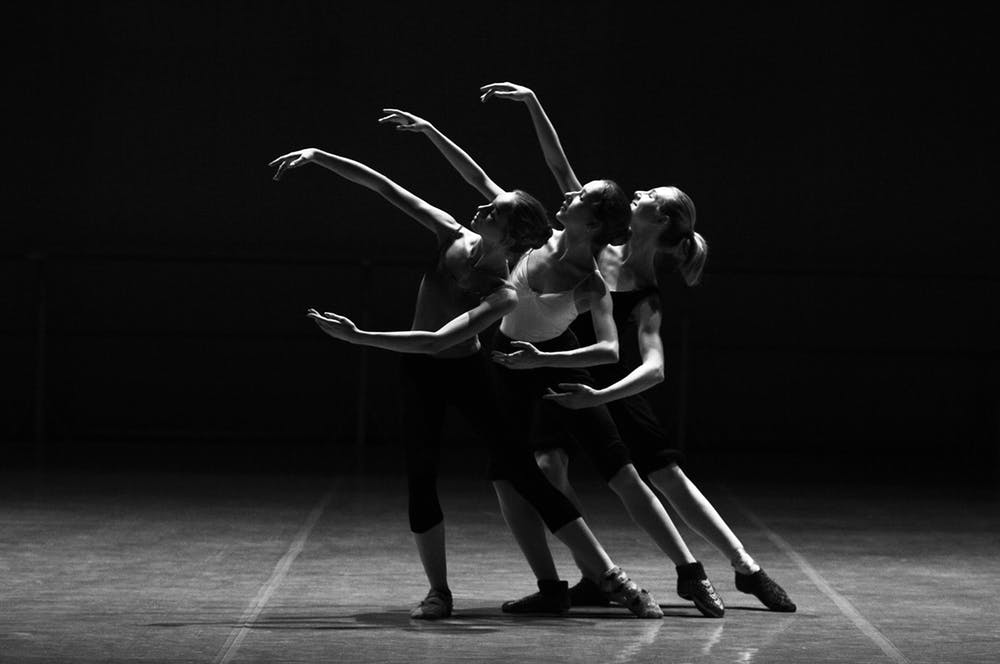 We are committed to providing high quality advanced Acting Training and support for Acting Students and professional Actors that is highly accessible. To help them develop their skills as well as refining and deepening their knowledge of their craft. The Acting Career Coach Programme shows students how to develop a strong and focused positive mental attitude towards their acting careers that would aid on the mapping out of their route towards success.
From healthily dealing with and viewing rejection to harnessing the power of their network with strong self -belief and determination that can only lead to success beyond their wildest dreams.
Our session booking is flexible. We are open to a worldwide community of Acting Students and Professionals Actors. We offer a range of programs, online sessions and courses to suit each individual's needs and availability.
Method Acting Tutor Meet the Genius Within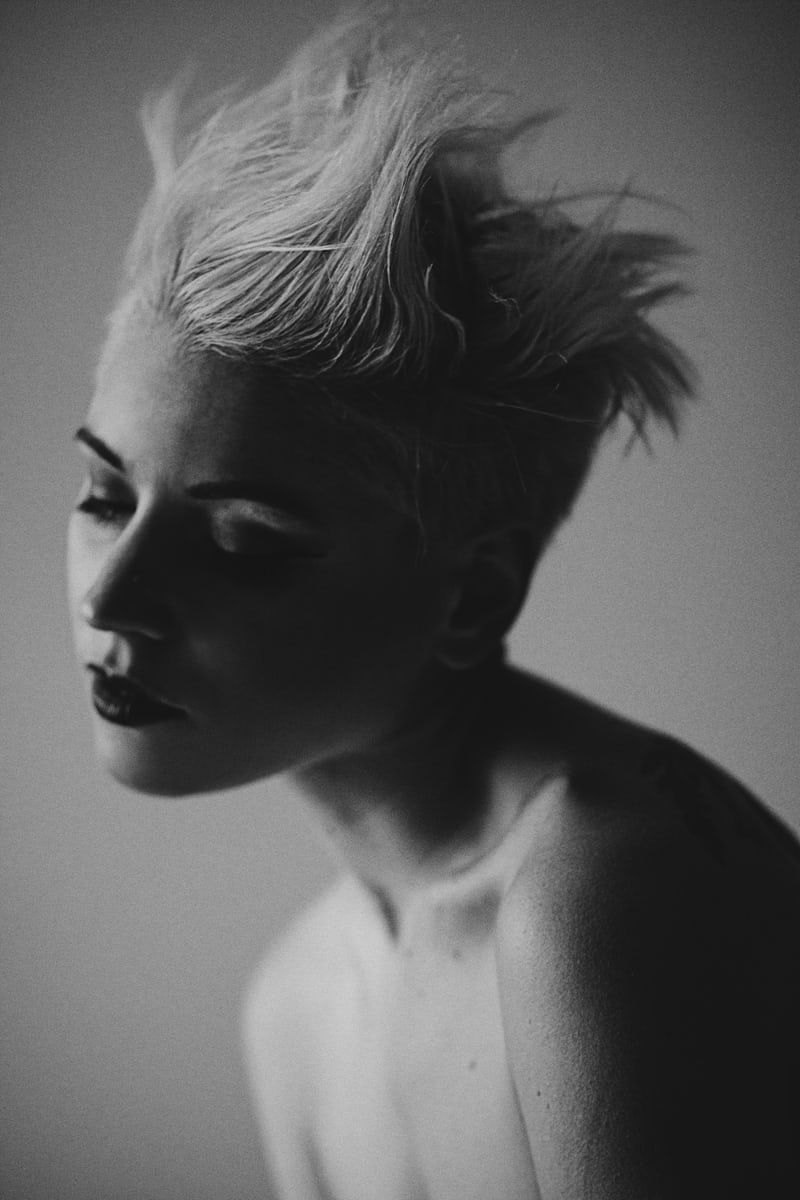 A work in process online platform of Actors, Tutors, collaborators, philosophers, writers, Theatre practitioners and film directors who after years of dedication to the arts have come together to share their knowledge, ideas, views and opinions while developing their skills. The MAT community aims to be a place of learning and networking but many would argue that MAT is primarily a place to indulge in the Dramatic Art of The Method, the active analysis of the method of physical action.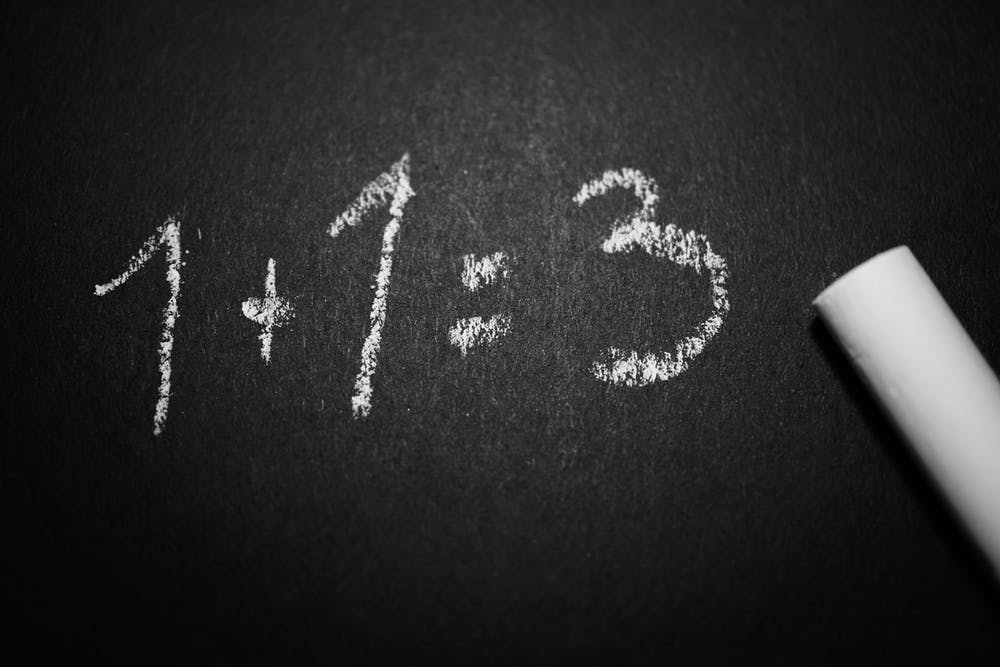 Over time we have discovered that we are indeed people who share a sheer thrilling passion for all aspects of Method Acting. Not only because it dramatically improves performance. Not only because is an art that delights the senses. Is art that connects with the inner being and the otter world, the audience. Not only because it brings vivid discussion, but it also brings light where there was darkness. Not only because of the freshness there is in every single new beginning. But also for the sake of it, for the sheer love of it. The passion that we share in talking, studying, discussing, speaking, practising the art.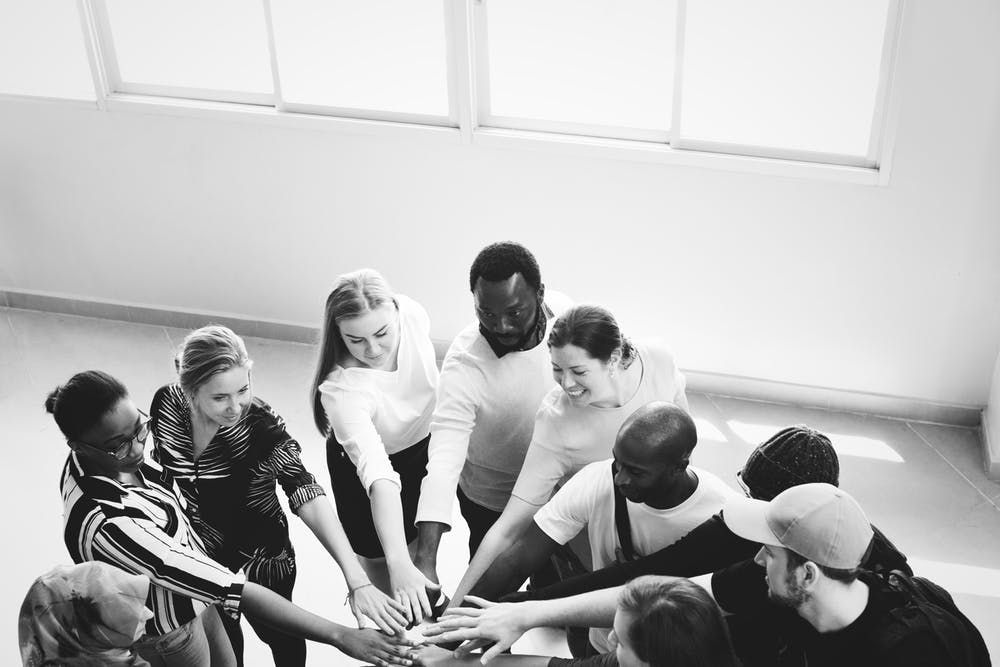 MAT, Method Acting Tutor was founded in 2008 with the name "School of Theatre Barcelona", in Barcelona Spain, by Sylvia Love Johnson. It soon opened a second branch in Las Palmas, Gran Canaria, Spain. School of Theatre enjoyed great acceptance and popularity, teaching 100s of students. Reaching large audiences with compelling performances, and achieving the satisfaction of students and partners alike.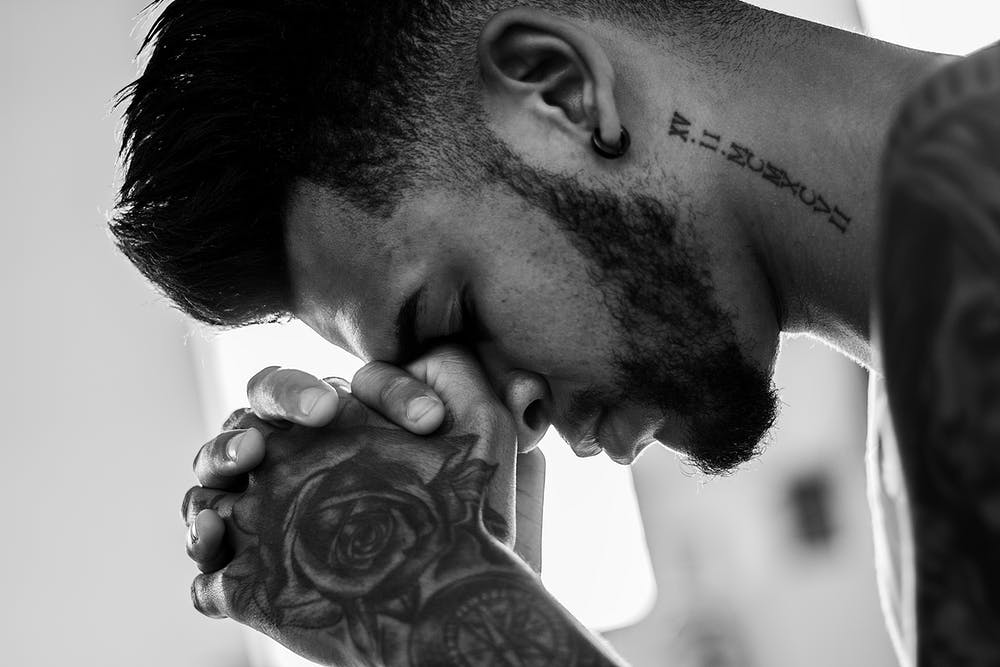 School of Theatre attracted the attention of 100s of, professionals, students and theatre amateurs who saw their dreams fulfilled in the field of acting in Theatre and acting for the camera. Students gained confidence and developed vital social and communication skills as well as discovering their talent and "Meeting the Genius Within".
School of Theatre was approached by numerous theatre companies, film and video production companies, television channels and Hollywood casting directors who invited our students to audition for a variety of roles.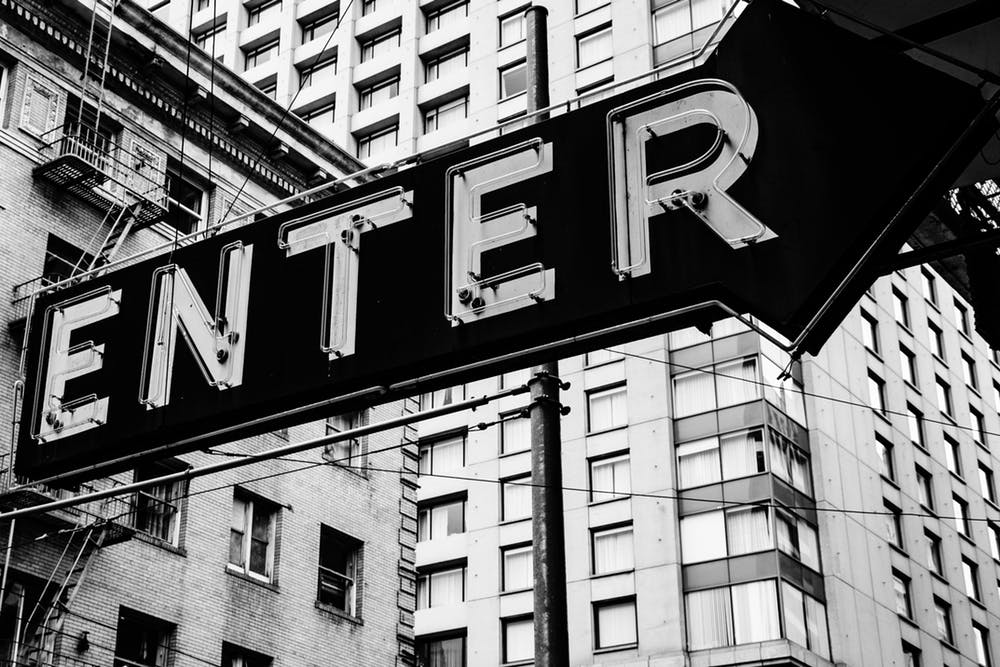 MAT, former School of Theatre Las Palmas, started operating in the UK in 2012 with MAT tutors teaching private 1-2-1 lessons and running audition coaching sessions, also participating as casting directors for several productions. MAT was then a community based dramatic arts education private service without an online presence.
Partner HEKATE Film Works works closely with MAT with the sole purpose of discovering new talent to employ in their future film projects.