A little more about Sylvia Love Johnson


Sylvia Love Johnson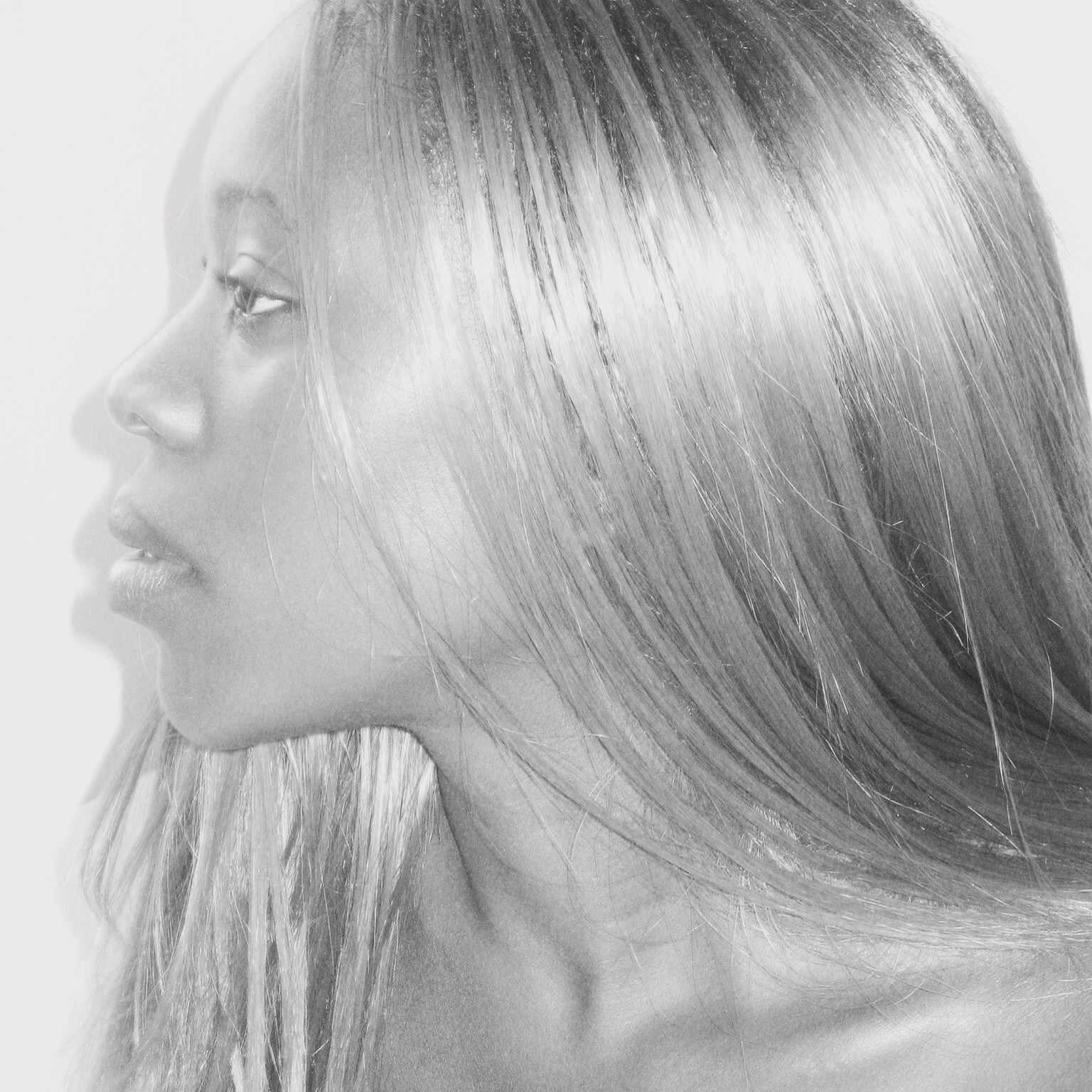 Actor, Writer, Filmmaker Producer, Teacher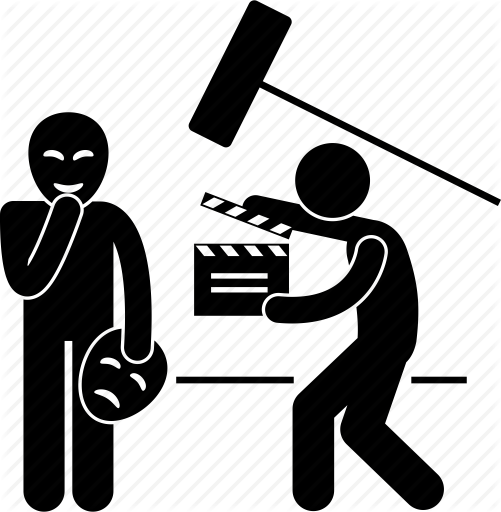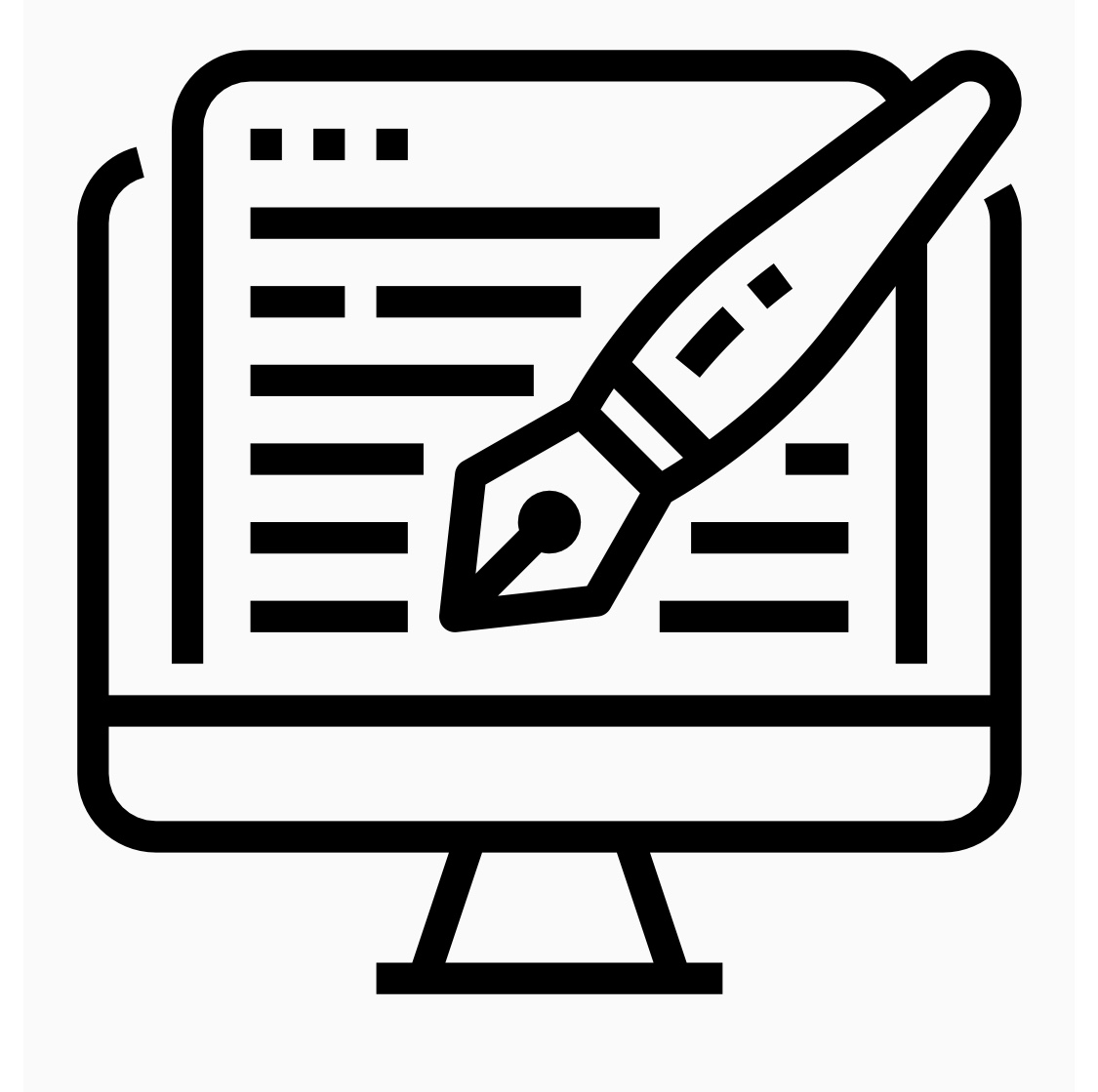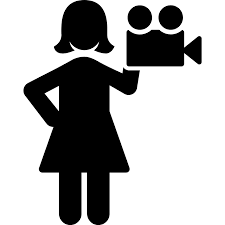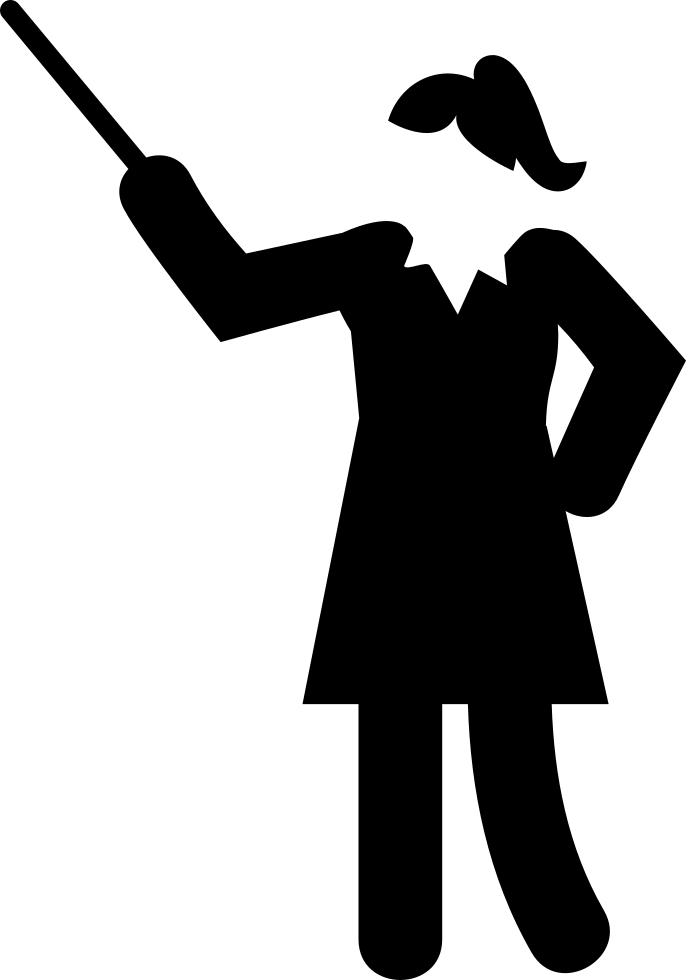 Born in Valencia, Spain.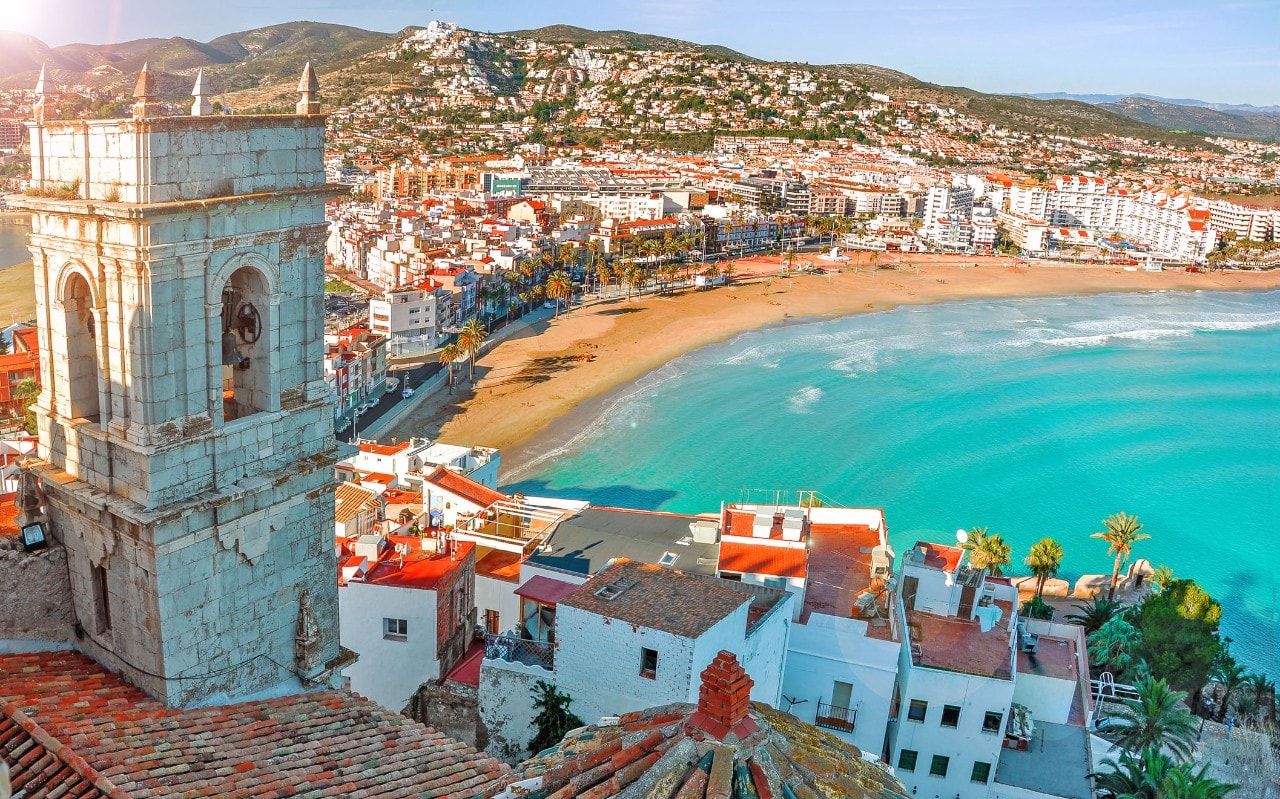 Valencia stands for Oranges, Paella and Las Fallas, I was born there but left when I was 8 so it never felt like home.
Raised in the Canary Islands, Spain.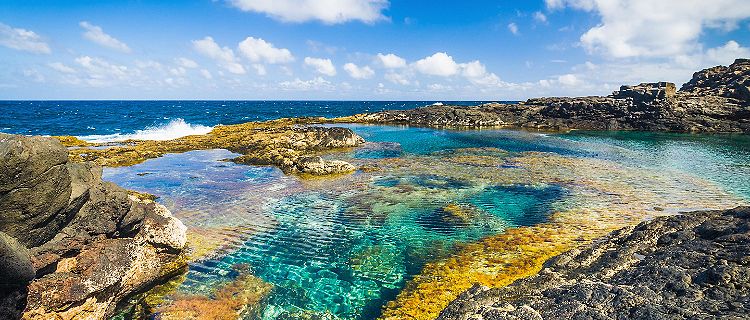 My parents decided to leave Spain to go and work in Africa stopping first in the Canary Islands. But that stop became permanent. That's where I mostly grew up. That's where I call home. The beach and the Sun, the sun and the beach. A beautiful place for children to grow up.
and in London, UK.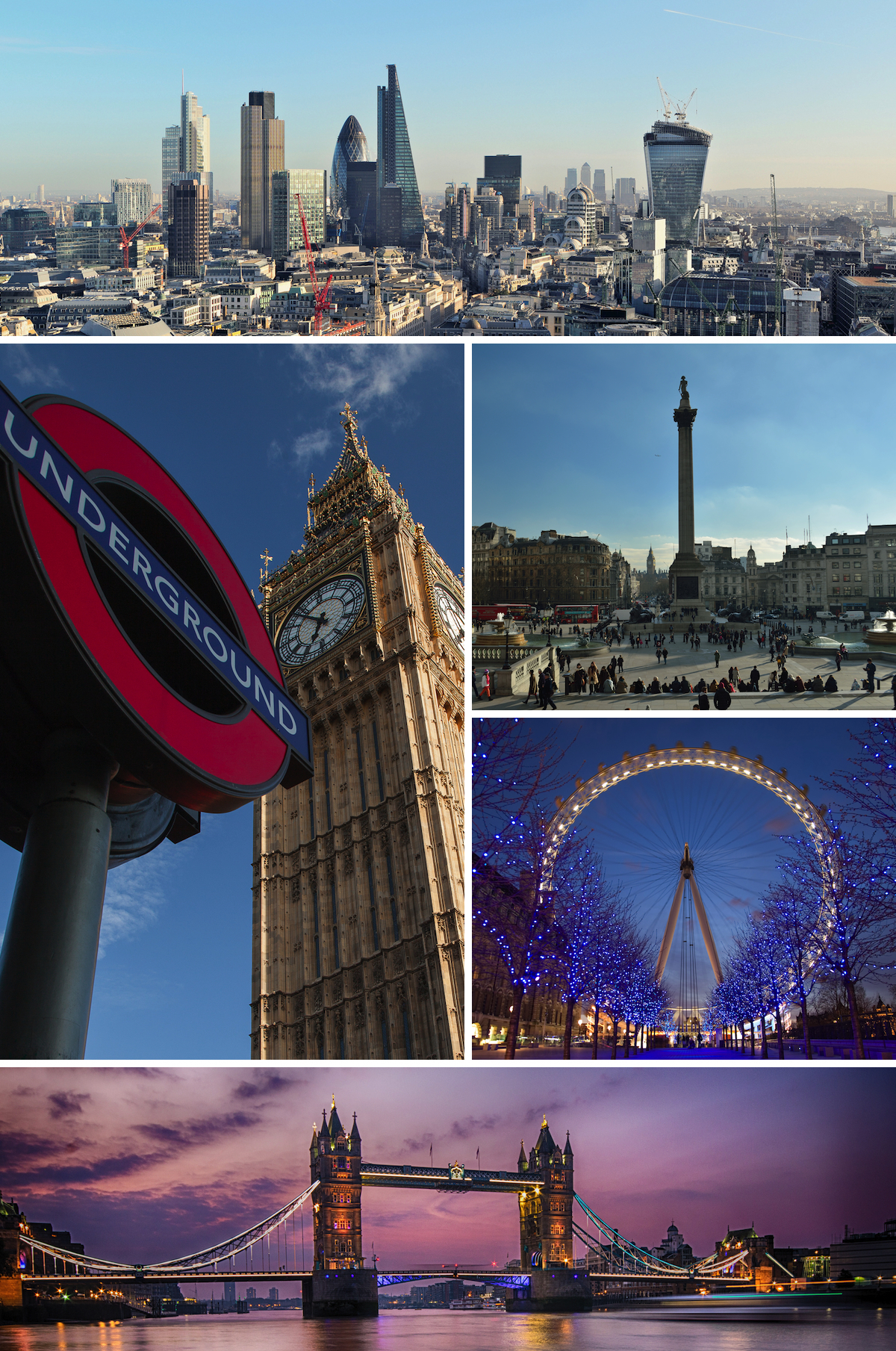 Then I moved to London in my teens. To follow my dream to become an Actor. London meant freedom and opportunities. The coolest teens I could have dreamed of. My first 'London Kiss" was in Camden Town, on the Bridge a gorgeous 18 year- old boy from Belgium stole my heart.
BA in Acting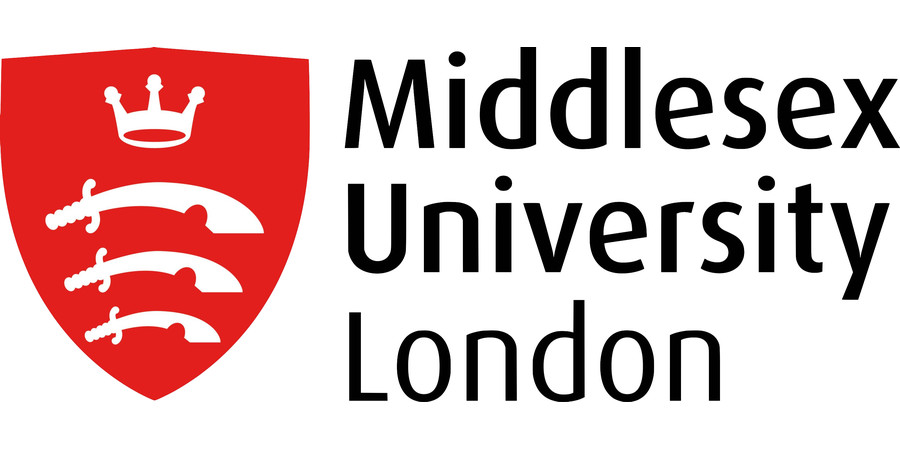 .
MA in Filmmaking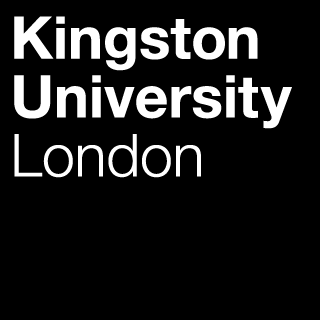 THE CREATOR
Motto: You are the Master Creator of your own Reality.
Core desire: To create moving images master pieces that are the legacy of the Film Industry. To contribute to making the next generation of film A-Listers.
Goal: to realise my vision.
Greatest fear: N/A
Strategy: develop filmmaking artistic control and skill. To share all my knowledge. To help as many people as possible achieve their own vision.
Task: To create culture.
Weakness: perfectionism and creative blocks caused by fear of not being exceptional.
Talent: creativity and imagination. Storytelling. Leadership. Teaching.
The Creator is also known as: The artist, inventor, innovator, musician, writer or dreamer. The creator is born to bring something into being that does not yet exist. They hate to be passive consumers of anything, much preferring to make their own entertainment.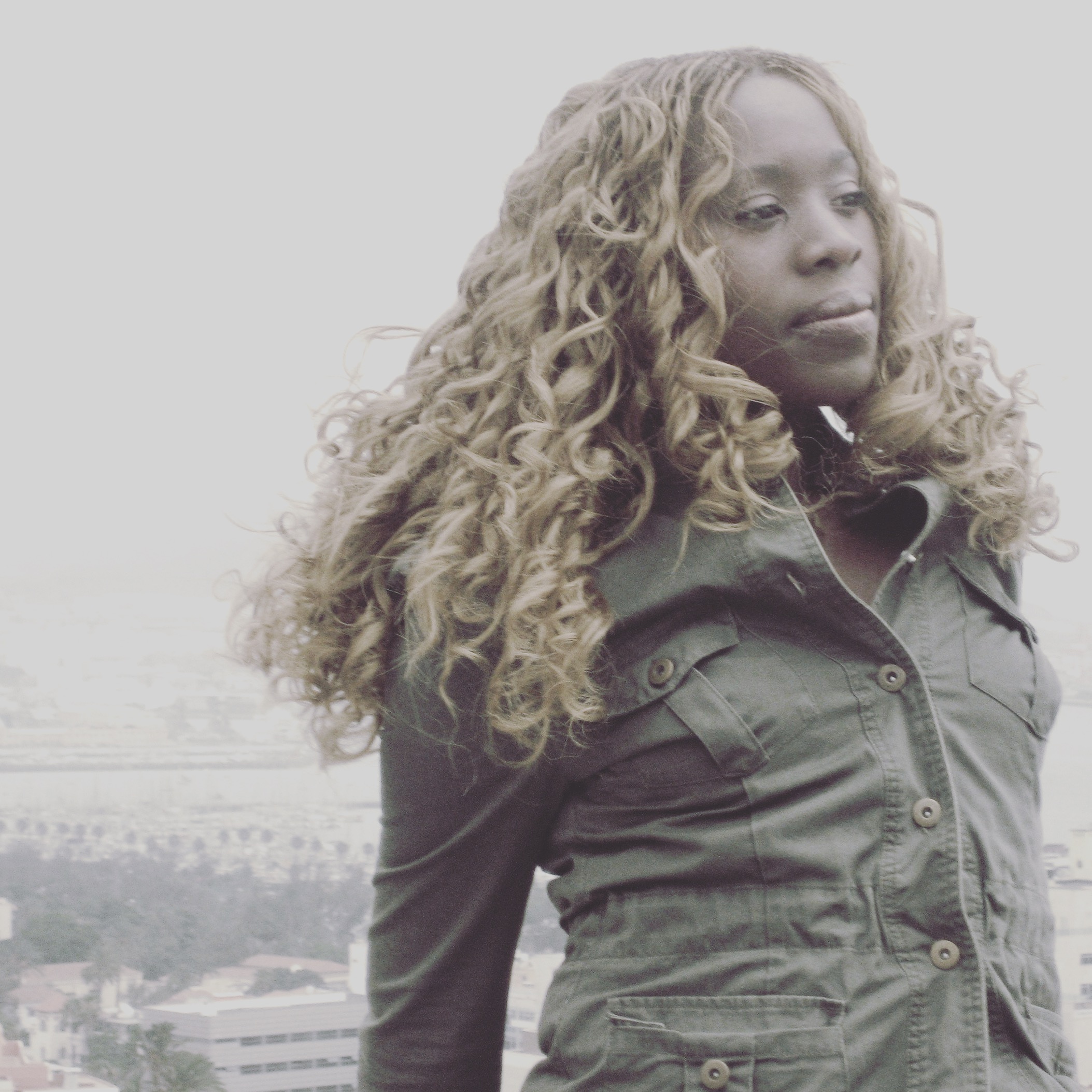 Acting Career Coach & Method Acting Tutor
 I founded School of Theatre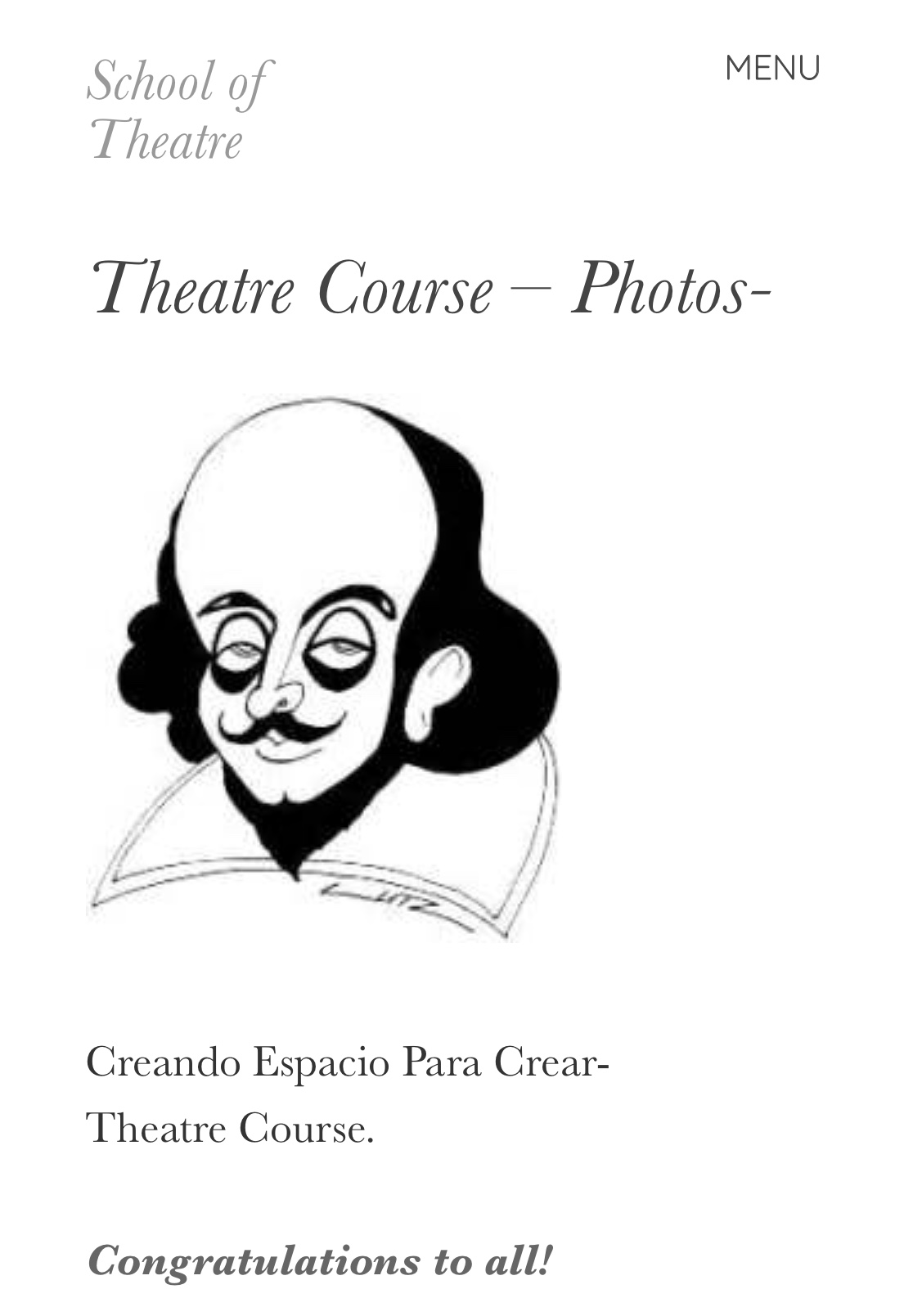 Award Winning Dramatic Arts Academy School that gained great popularity teaching over 100 Students per month.
School of Theatre was soon very well known across the world.
I helped my students get parts in a Hollywood film, go on tour with important Theatre Companies and get signed by notable Casting Directors and Agents.
I am a passionate teacher, nothing gets me going like teaching and helping my students.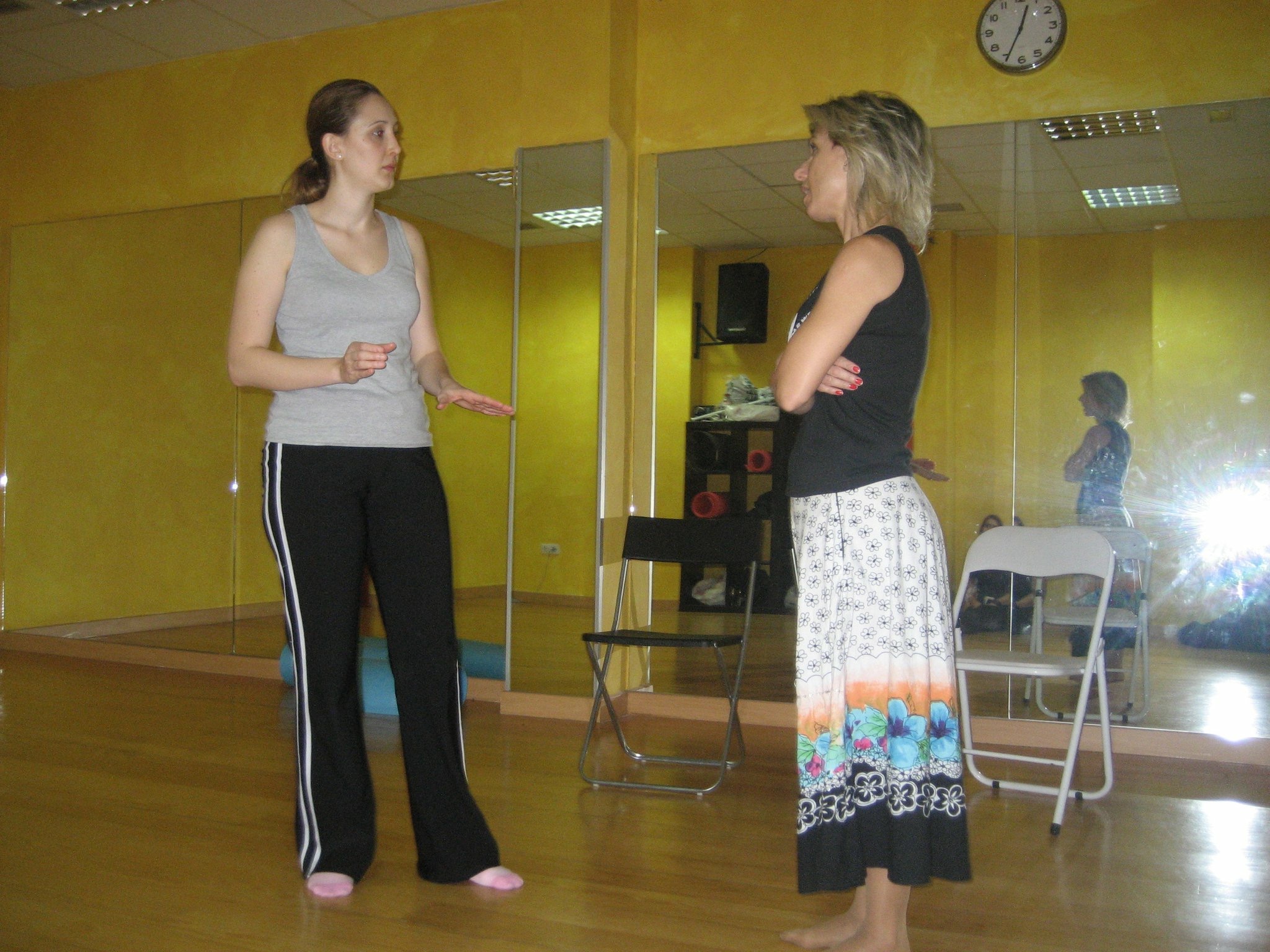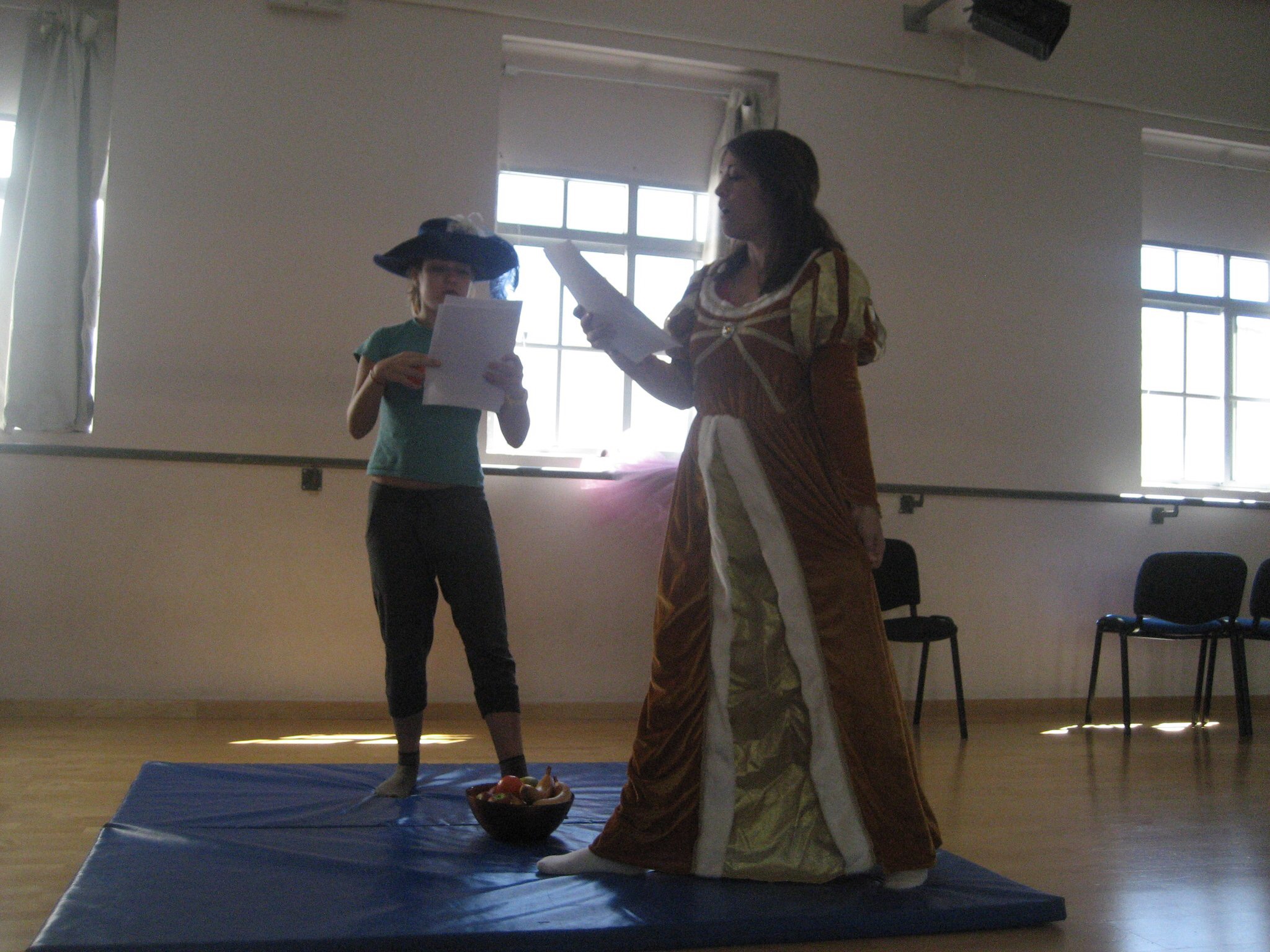 I have written numerous Acting Courses and Modules over the years
Theatre for Children
Acting in Theatre as Therapy
Shakespeare in English ( in Spain),
Physical Theatre
Acting for the Camera
The Short: Intensive Method Acting
Method Acting Intensive Online The Acting Career Coach program: Empowering Actors to take control of their Acting Career.
The Short: Intensive Method Acting Course within a short Film Production Setting.
Monologue Mastery
Monologue Mastery Mini Course Acting Career Road Map 10 laser
Focus Steps to accomplish your goals.
To name a few ...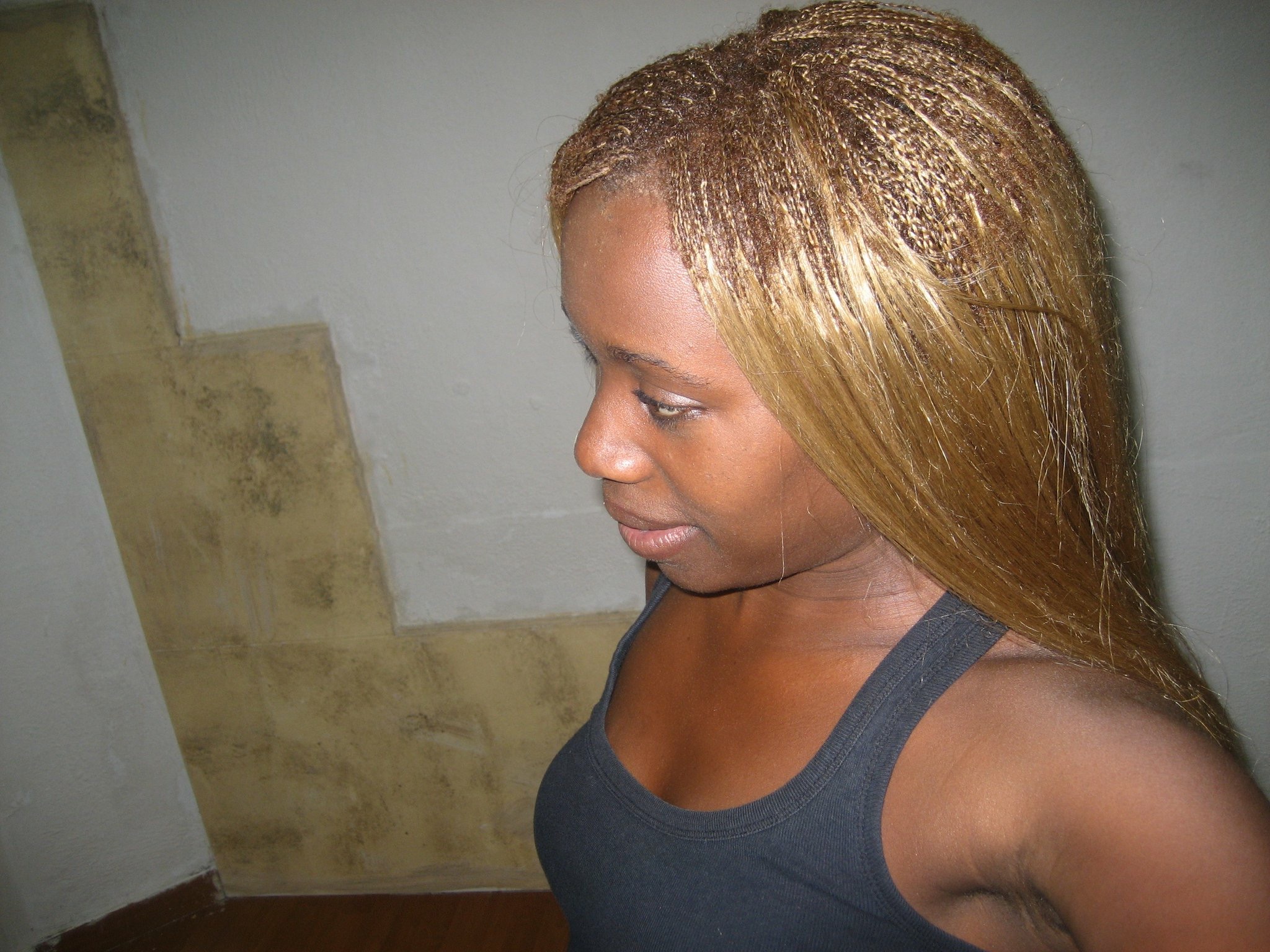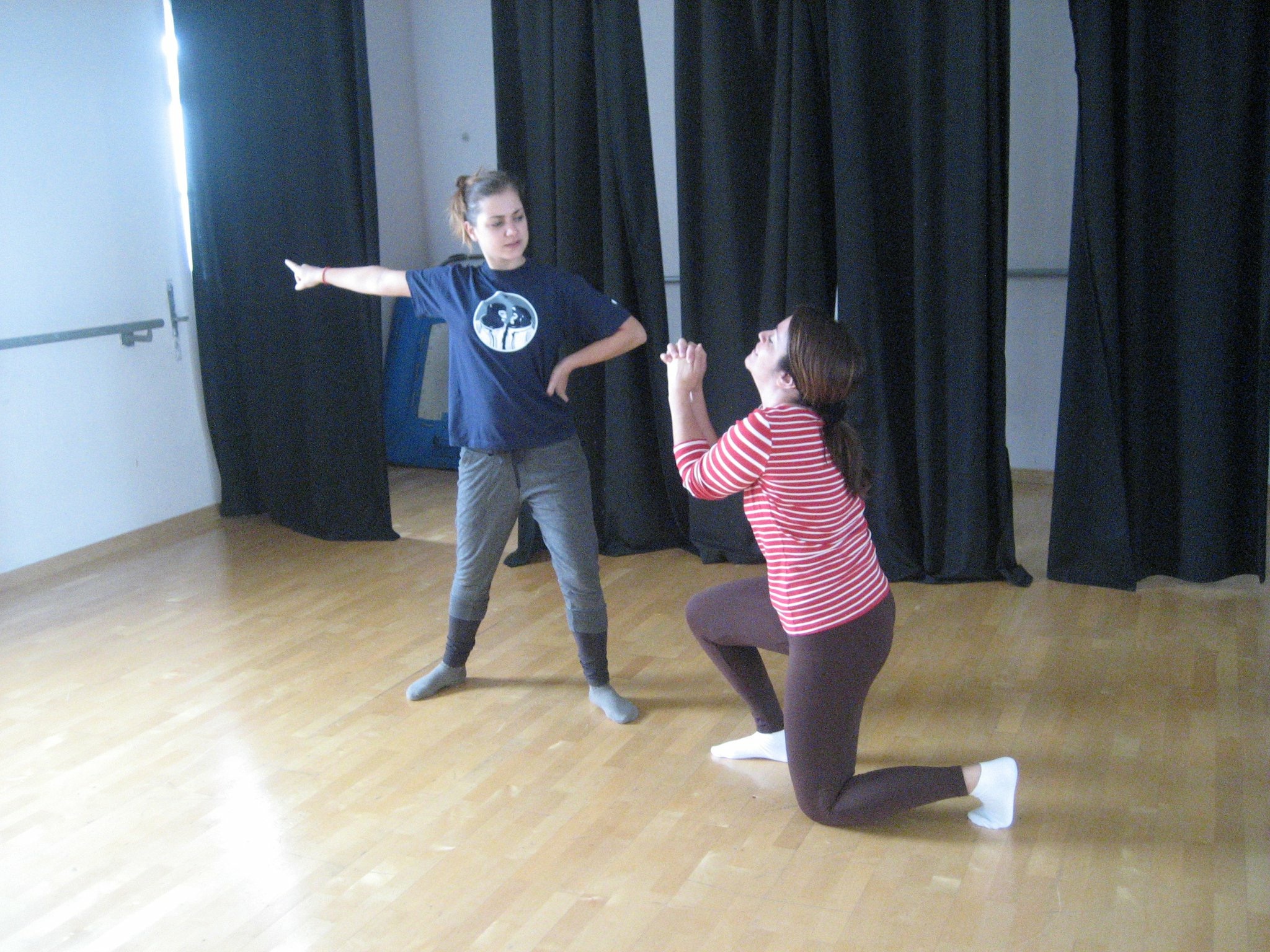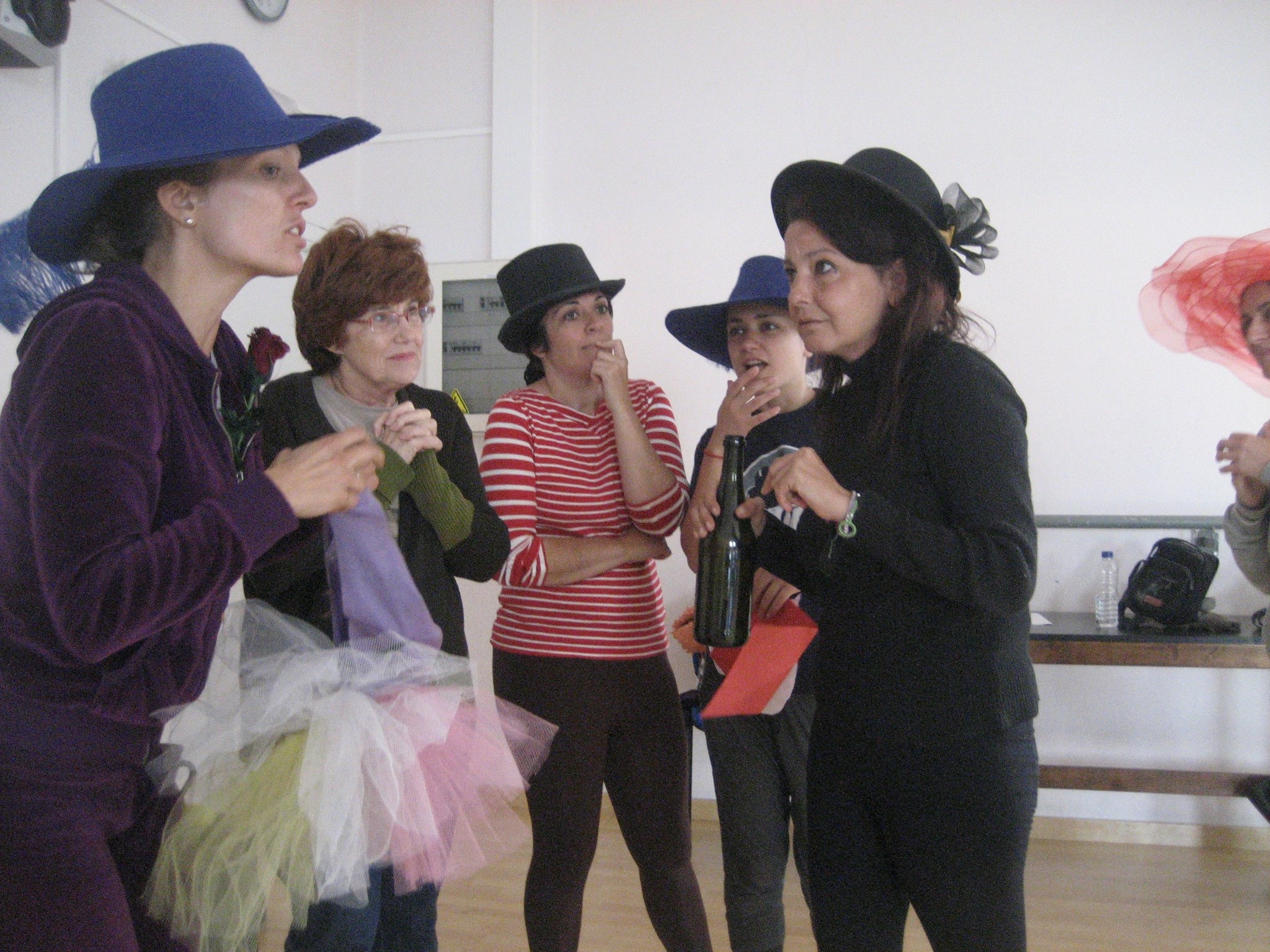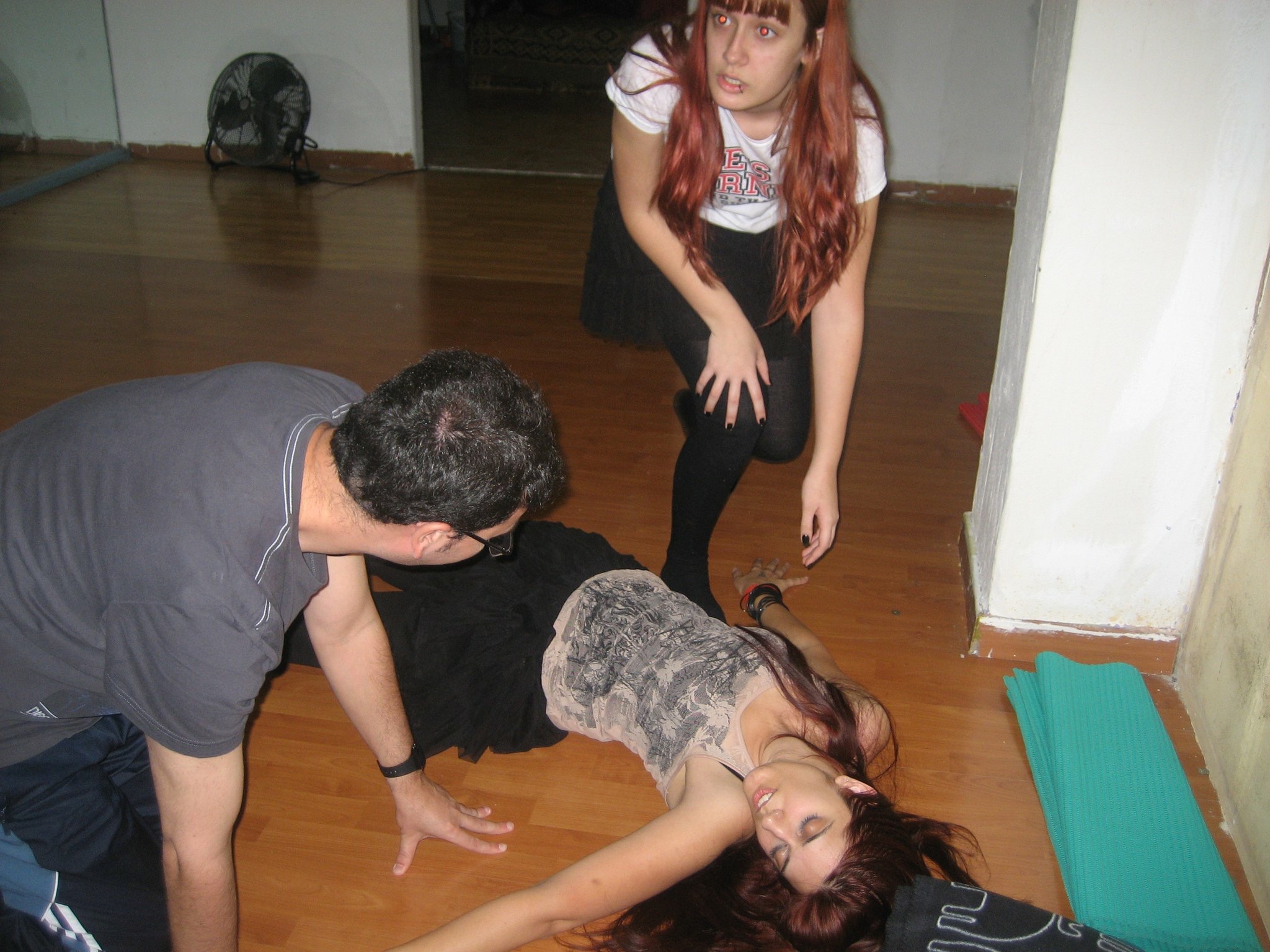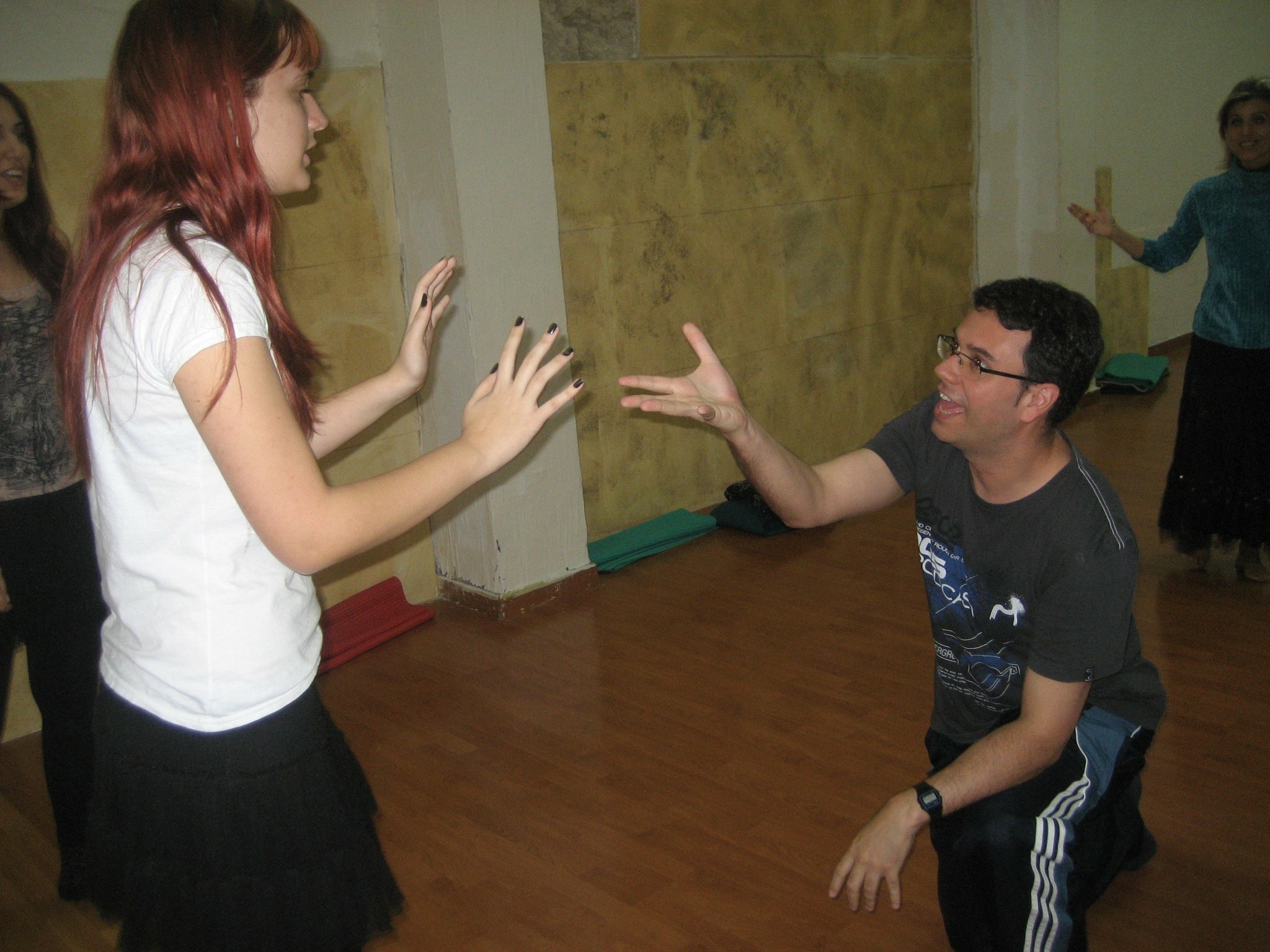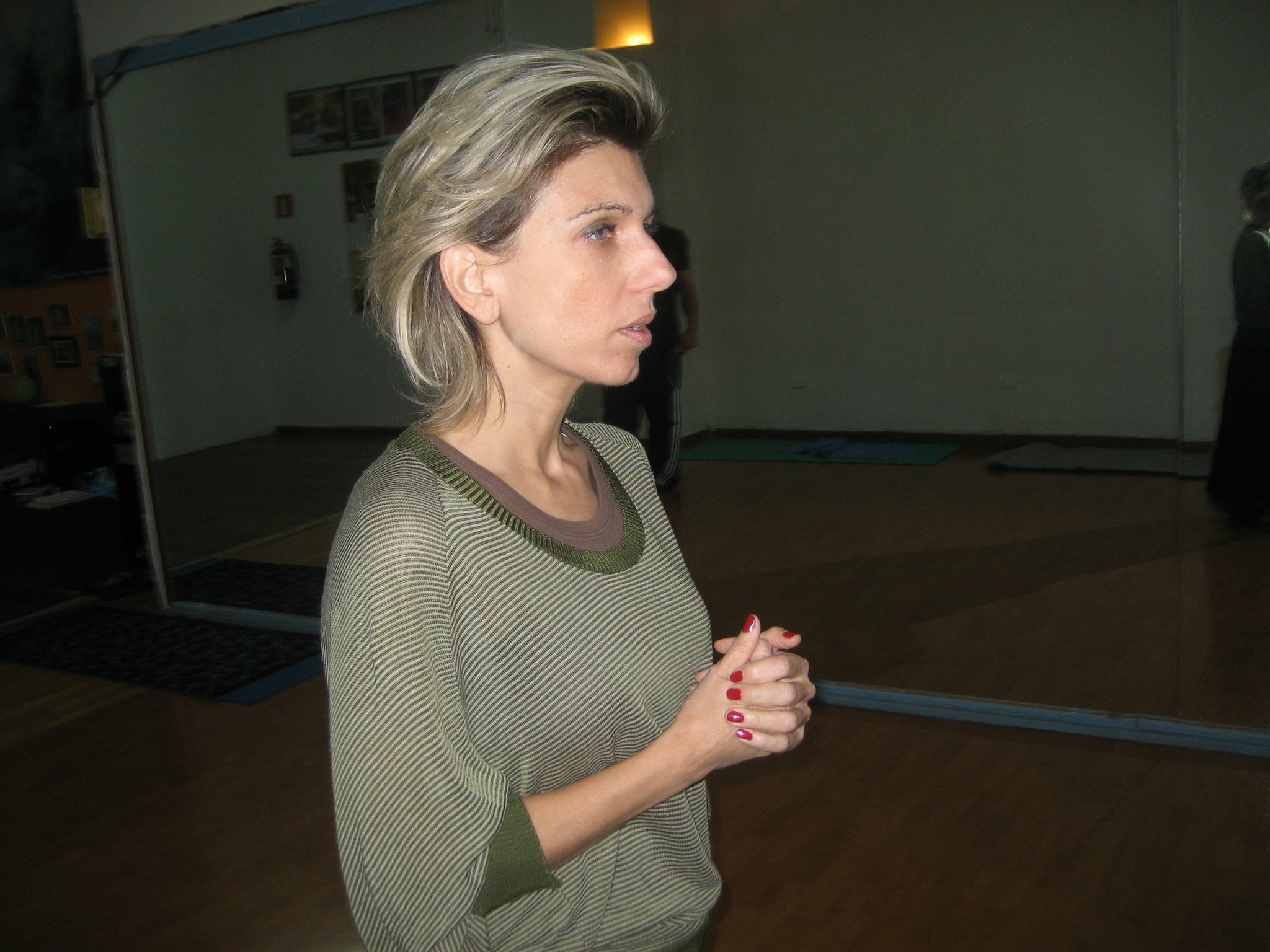 I founded the School of Theatre Academy, during my time living in Barcelona. My second home. This time was short but surely powerful and kind of magic. I managed to star in an award-winning TV series (Connectacts) in which, apart from acting, I improvised my lines and wrote my script. I stared in a greatly politically acclaimed theatre play by Inongo Makome. Meanwhile, my Drama School got awarded the Barcelona Activa I+o New Enterprise Award.
I met some of the most amazing youths in Sant Andreu my neighbourhood. My second family. I lived in Ciudad Alta with one of the GrandSons of the last Bourgeois the Aragon and I lived in La Gordisima!
I was homeless for most of my time in Barcelona. Living in temporary accommodation for the homeless. This came with some horror stories for another time. I was an English Teacher. Teaching business English in large companies for La Generalitat de Catalunya.
I had just broken up with my ex, my kids' dad. I was bringing up my 2 beautiful amazing babies 2 and 3 years old at the time. I could only work school hours and bring my children with me to rehearsals and filming.
I started a "friends" relationship with a celebrity, online, which still stands today. I was told by a Secret Society Grand Master that I was never going to die... yeah... I know.
I fell in love with one of Barcelona's biggest heirs. He asked me to marry him. I said no. 
Then I moved back to the Canaries where my drama school flourished. Did flourish very much, massively. Until I decided to pack up and go, back to London to be a filmmaker. But not before publishign my first novel. 'Selene Hekate. Sueño Místico'. Now 'Mystic Dream' (currently working on the second edition
Student Testimonials
Finding Shakespeare in an intensive Method Acting workshop in English in the Canaries seems rather complicated and difficult … Sylvia  can do in Las Palmas by the School of theatre is not only possible but fun experience and recommended to all those lovers of language and theatre and Method Acting that have little time and desire to find incredible moments within and with special people without much effort I recommend it!
Natalia Diaz
Sylvia's method used to introduce us to Method Acting is addictive. Using a kind of mixture of physical exercises, yoga and theatrical expressions. Her way of directing the actors is full of talent and experience. You'll learn while having fun. Thanks, Sylvia.
Efren Gonzalez
For me, Sylvia's school has been an awakening. I've always loved theatre and films but had never really dared to try acting. But after trying this course, I declare myself addicted to acting… I've already done 3 courses, watch out, it's addictive! The classes are fun, but while you're having a good time letting go of your shyness, you also dive into characters who end up engaging you. I have learned to understand and love some very complicated Shakespeare characters, and my confidence has increased a lot. A very dedicated teacher, who always has a smile on her face, who encourages you at the same time as she pushes you towards your boundaries, only to discover that they can be crossed. I recommend it to everyone.
Caroline Suominen
 My experience has been positive, as only to gain access to the casting of a film, is a dream made reality and very rewarding for me. On Thursday I received an email from my drama teacher Blanca, who got an email from School of Theatre, and from then on I've been like an in the cloud because it's something I've always wanted to do. The day of the preparation and rehearsal with Sylvia and during the recording of the scenes I was like a pudding because I didn't know how it was all going to run. I learned how to move in front of a camera because as explained by Sylvia everything has to be slower than in theatre acting. I wasn't happy with the recording of that day. I knew I could do better. When I recorded the scenes again then I put into practice all of Sylvia's advice, this time I was satisfied. I did the best I could and I got the part at the audition.  
Lucas Kank
I think it's a great idea to be able to get to learn about Shakespeare's literature while learning Method Acting. It's my first contact with Acting, although, I find it very fresh, and I start to love every character I read. The feelings are so impressively strong! Shakespeare is a discovery for me. I hope it will go on for a long time. Thank you, Sylvia, for having such a great School. 
Adele Naufal
Sylvia has helped me improve my acting skills, including voice projection, breath control, and improvisation. Thanks to Sylvia I've learned to focus on the importance of escaping reality to become the character. 
Vicky Vanity
I did not hesitate a moment to register to audition for the movie CLASH OF Titans and to understand the character role of Helius, the son of Perseus. It would be an incredible experience for me to participate in the filming of this great movie. Therefore, spent a Sunday afternoon in the preparation, testing and recording two of the scenes, I found very interesting. We visited the School of Theatre in Las Palmas, where Sylvia Johnson patiently coordinated all interpretations. Although in my house just had studied the role, it was very easy to learn it because I love stories of adventure and Helius is a brave boy, daring dreamer. It certainly has been an enriching experience that, in any case, has allowed me to learn more.  
Luis Adan Saavedra
A varied course and very agile. Very useful for many aspects of life and art. For example, as a writer, I think I now visualise much better my characters and I've only attended one and a half intensive Method Acting courses. I Highly recommend it, It also helps to overcome the blockages caused by shyness.
Gloria Torres
I have to say, Im very pleased for the Theatre Classes, I've had on February in Las Palmas, I've found those very productive and very well done I find Sylvia very clear and professional on this matter that is why I'm going to keep doing the course during March. Highly recommended.
Ignacio Barbé
For me having participated in the 'Intensive Theatre and Drama Course' has been great learning. My experience was very enriching, both personal, for the colleagues who met there, and technically. It helped me, therefore, to renew and learn new theatrical techniques. Playing Shakespeare was a challenge and in his language. Under the orders of Sylvia Johnson, I transmitted professionalism while loving even more if it fits the interpretation making it close with great sympathy. As the interpretation is continuously renewed it has helped me to get new tools when interpreting a character. I would recommend to everyone who likes theatre to do some Shakespearean character at some time in their life and this workshop will allow you to take it. 
Germán Peñate
Actor
My favourite credits...
Lucy in 'Lace & Lucy the Short Movie' by Sylvia Love Johnson
The Writer in She Moon love Spell Short Film by Sylvia Love Johnson
Sylvia in 'Connectacts Serie B' TV3 Best Youth Program Award 2008, Barcelona
Assitant in 'Ma Mere' French Feature Film directed by Christopher Honore
Various Roles in 'Historian de Las Tablas' Theatre Production Tour by Profetas del Mueble Bar
Yakibato in 'Tambores Lejanos' Theatre Production Tour by Mark Pujol and Inongo Makome.
Princess Jasmine in Aladin Theatre Production Tour by South East Productions UK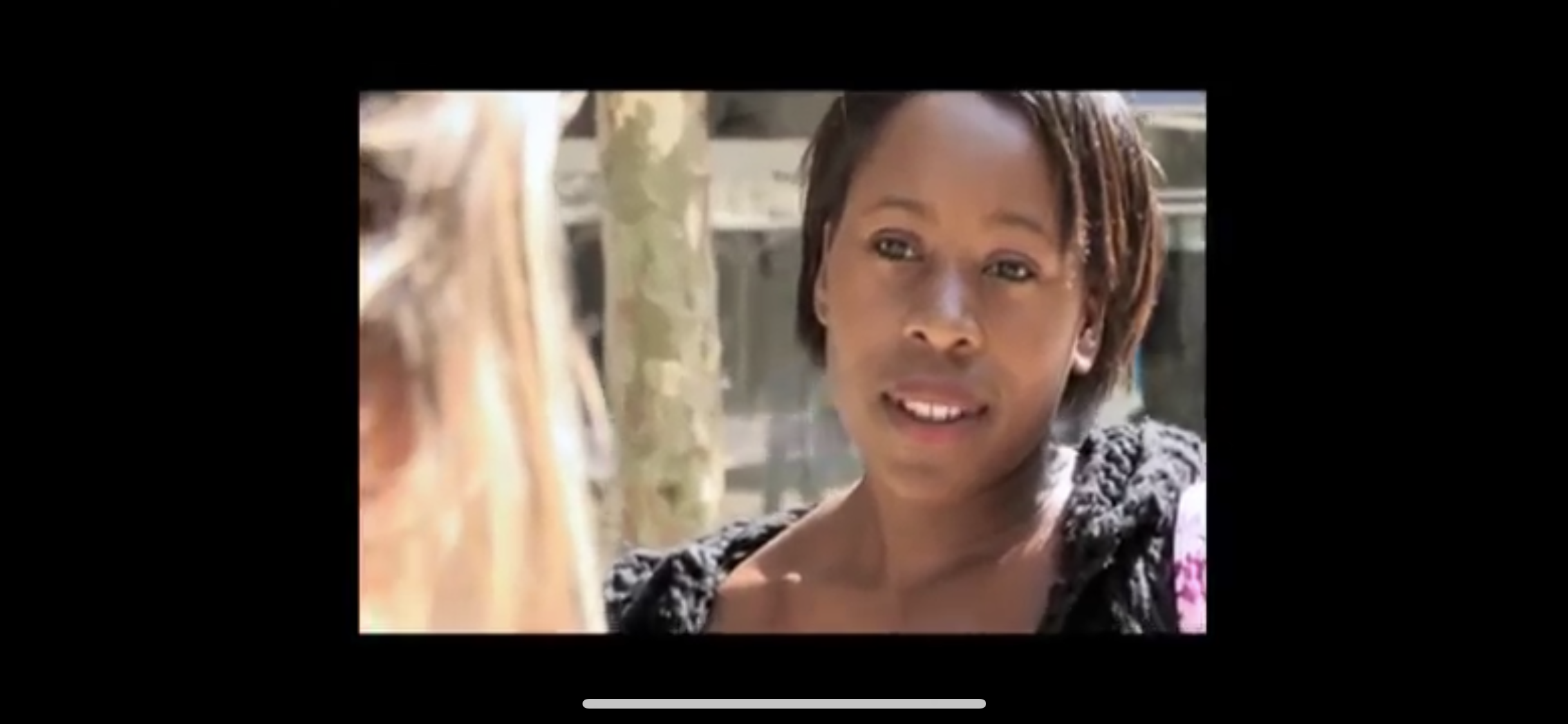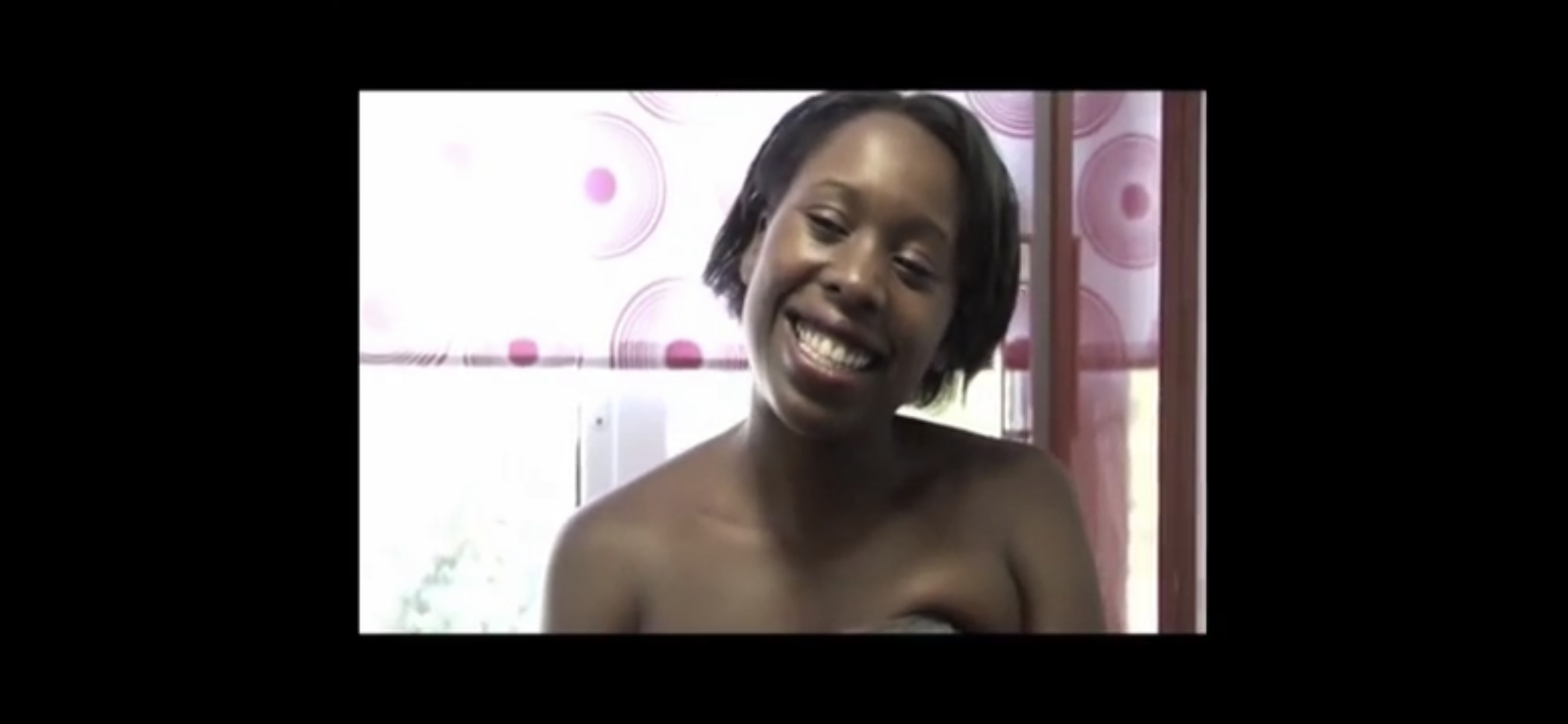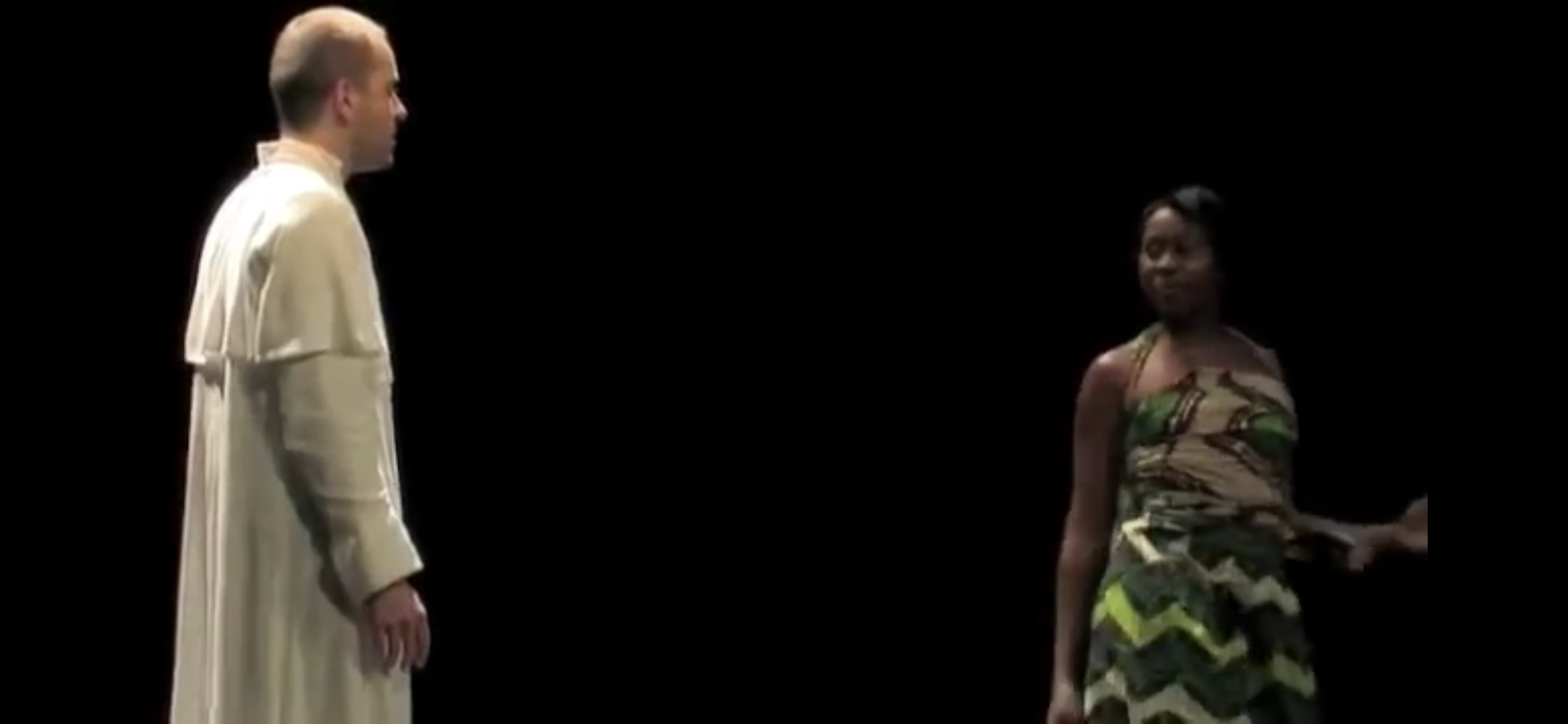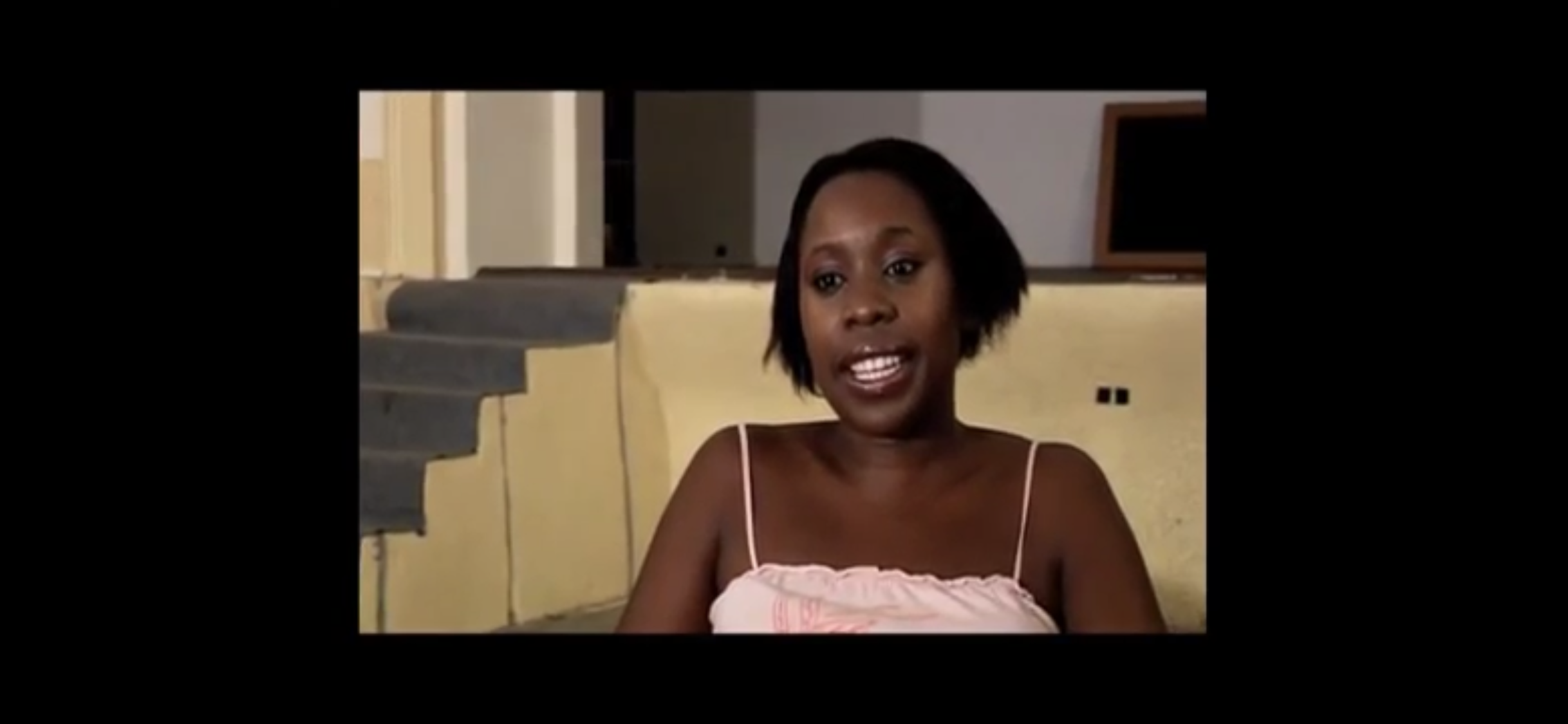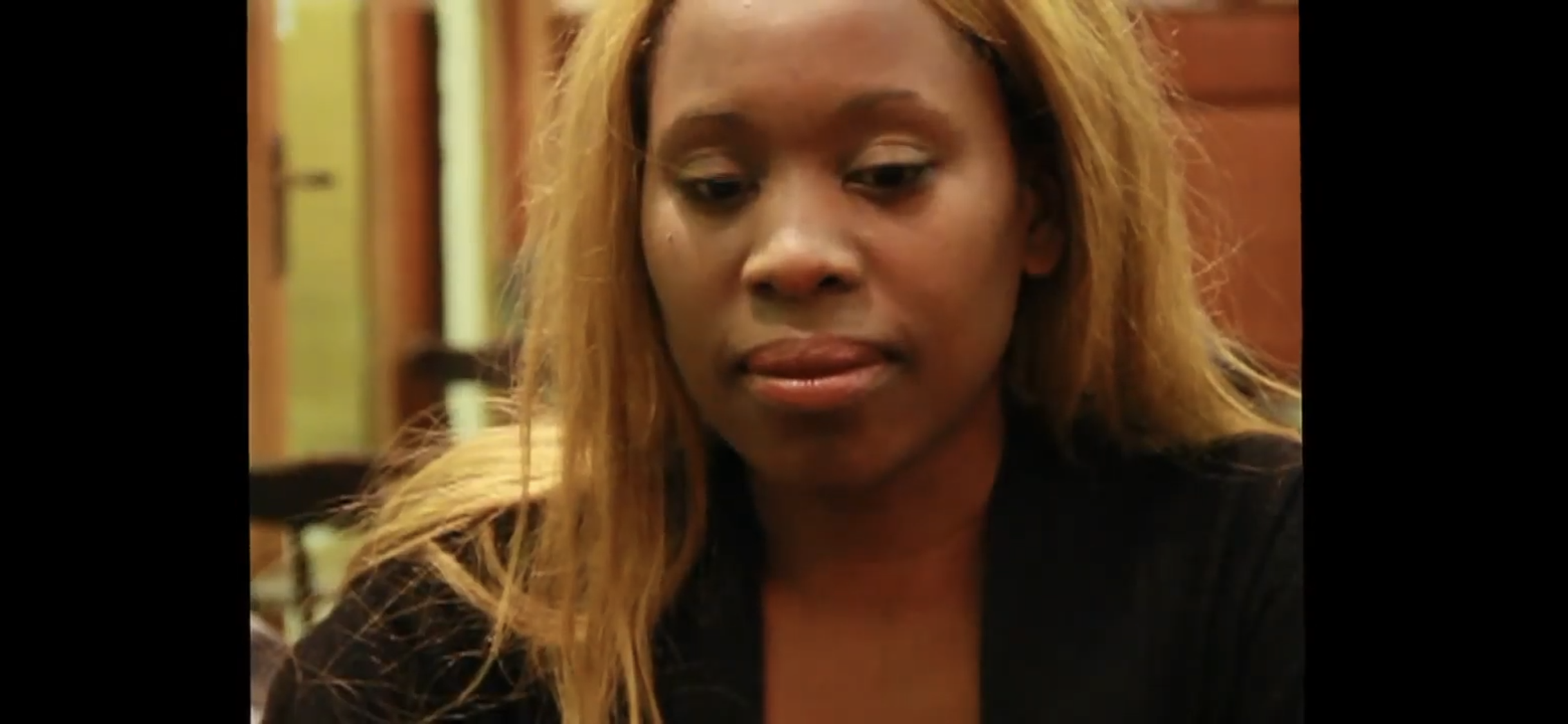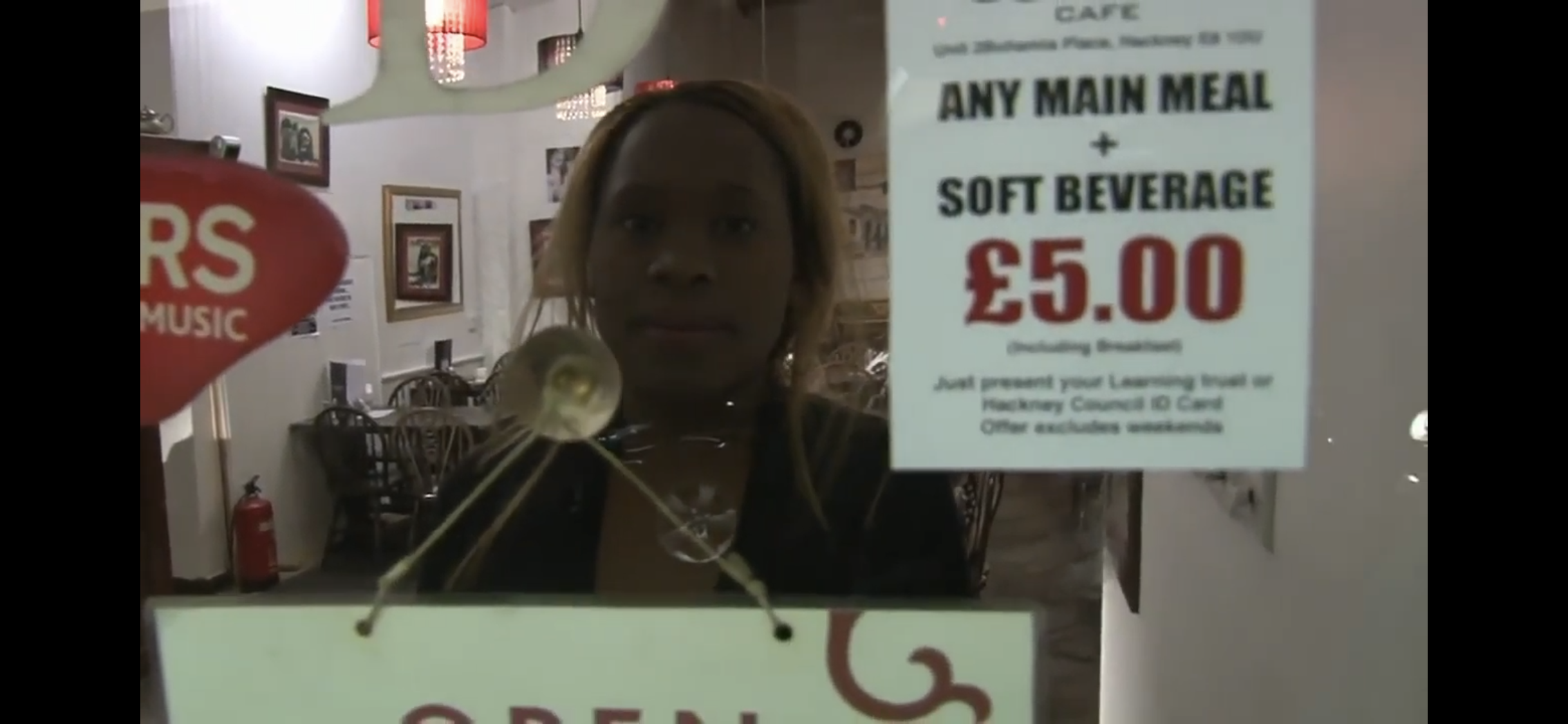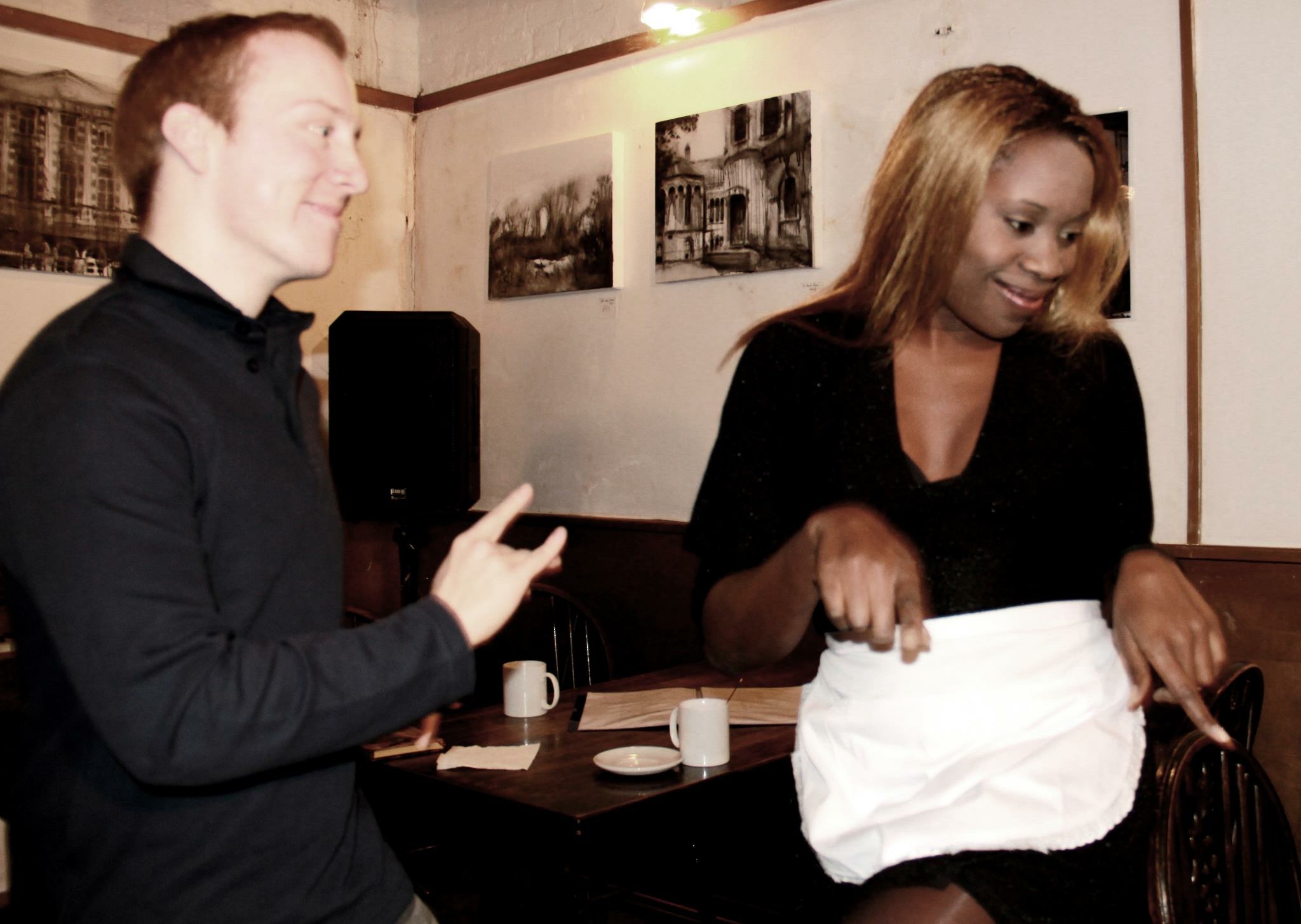 I have done some amazing roles in theatre such as Sonya in The Cherry Orchard. Desdemona in Othello. Princess Jasmine in Aladdin. I enjoyed theatre touring and meeting and working with some of the elite in the Theatre Scene and the Film Industry like Profetas del Mueble Bar, Isabell Huppert and Christopher Honore
Award-winning Film Producer/ Filmmaker
Winner of the San Diego International Kids Film Festival Best Produced Film Award 2013 for my Short film Art's Eyes
Filmography
Producer/ Writer/Actress 
HEKATE Film Works 2011 – 2014
" Mystic Dream". 2016 Feature Film( in development )
"Method" 2015 Short film, (Pre-production)
"Montana Mischief" 2015 Feature Film (in development)
"Forgotten Paradise" 2014 Completed
"The Making of Method" 2013 short, completed
"Art's Eyes" 2013 short film, completed
"Ethical Fashion" 2013 Short Documentary film, Completed
"She Moon Love Spell" 2013 Short Film Completed
"Lance & Lucy The Short Movie" 2011 . Short Film. Completed
" The Explorers" 2011 Short Film. Completed
Filmmaker
2015 Forgotten Paradise. Short Film
2013 Art's Eyes. Short Film
2013 Ethical Fashion Short Documentary
2012 She Moon The Short Film
2011 Lance & Lucy The Short Movie. Short Film
2011 The Explorers. Short Film
Writer
2011 Selene Hekate. A mystic Dream. Short Novel. Available in E-Stores
2011 Montana Mischief. Short Film. Pre-Production
2009 Las Hijas de Isis. Isis's Daughters. Novel. In Development.
2011 Selene Hekate. A Mystic Dream. Screenplay. Feature Film. Fantasy/Thriller Feature. Pre-Production.
2007 Unconscious Therapy. Psychological Thriller. Feature Film. In Development.
2006 As Iron Sharpens Iron. Screenplay. Feature film. Drama. In Development
2005 The Secrets of Divinity. Monologue. Theatre. Comedy.
2004 Amor, lujuria, Pasión. Theatre Play. Comedy.
2003 Corazones Perdidos en una Realidad. Short Film. Poetic
2003 Secretos en el Camino. TV Series. Thriller.
2002 Strawberries. Theatre Play. Comedy.
2002 Tears of Mariposa Lily. Screenplay Romantic /Thriller.
Main Festivals my films have been in...
San Diego International Kids Film Festival Winner 2013 Art's Eyes
A Film for Peace International Film Festival Official Selection 2014 She Moon Love Spell
Depth of Field International Film Festival Official Selection 2015 Forgotten Paradise
Nairobi International Film Festival Official Selection 2015 Forgotten Paradise
Palms Springs ShortFilm Fest Market 2015 Forgotten Pararidse
Clermont-Ferrand International Film Festival ShortFilm Fest Market 2014 She Moon Love Spell
Above is the Love Spell Poem, an extract from my Short Film She Moon, Love Spell 2014 (She Moon Experimental)
She Moon Love Spell is a most loved piece to date in every way.
While producing it I went through the complete A-Z of what Not to do and what can go wrong in filmmaking.
Yes, I'm not exaggerating.
From having a cameraman steal more than 50% of my footage and never give it back. To having a mum not wanting to sign the video release form for deliverables. To having another mum tell me that my film belonged to her because it was filmed in her property (which she offered without me asking) and she never signed permission, she said. To having the unnamed cameraman ask one of the cast parents for money to cover unauthorised expenses which then I had to pay it back! That and everything in between.
Yes, I'm not kidding.
But never mind...
She Moon Experimental and The She Moon Song were born as a result.
I created that.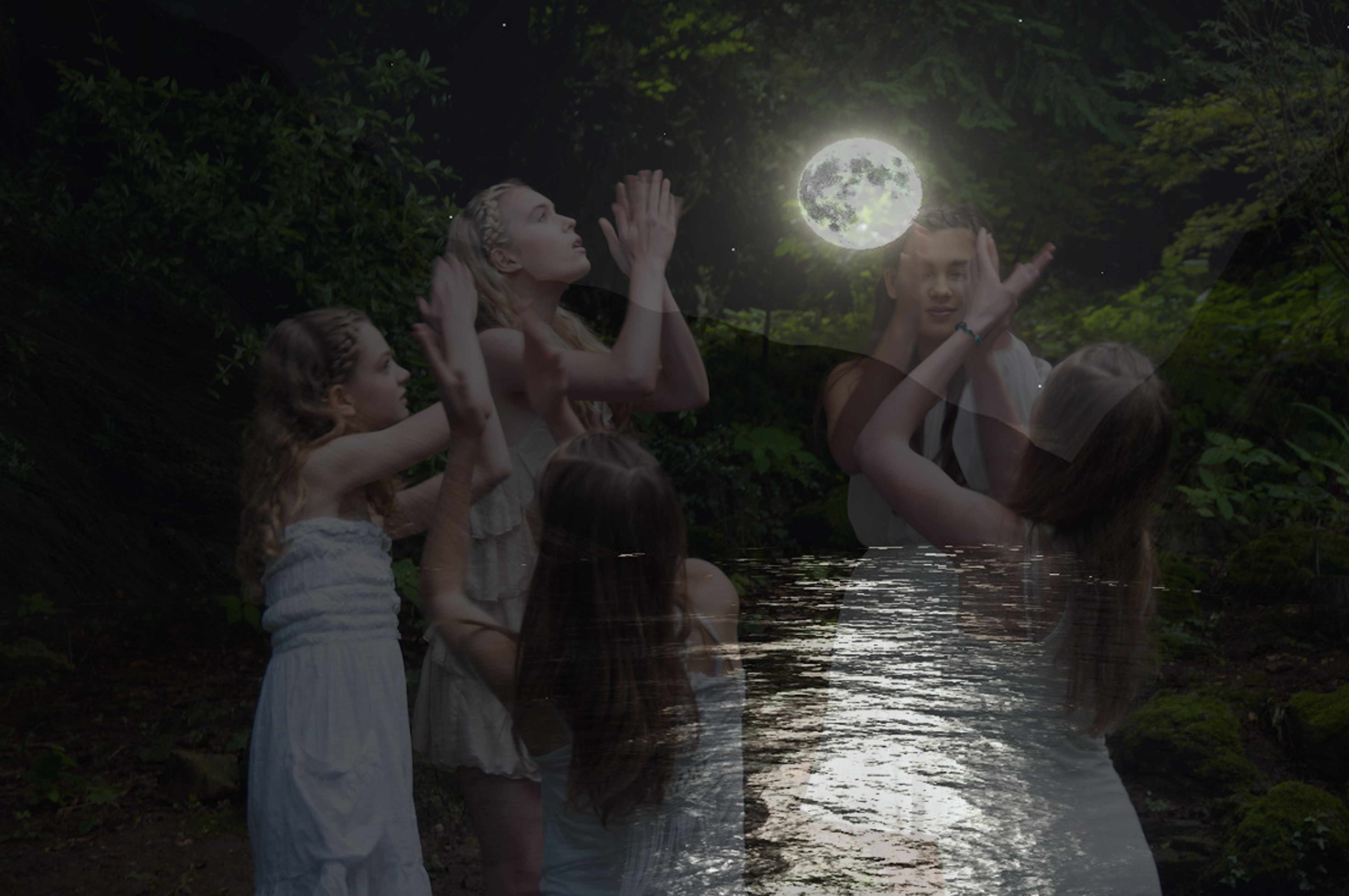 She Moon Love Spell Film Reviews
• True work of fine art !! Well done ! Thanx for sharing Matt Desimone 
• Very cool! Keep up the great work. I would love to share with you in regards to our work, poetry. I do prose and putting something like that background video and melody, it would be amazing brought to life. It;s very personal to me. I would love to see it come to life. ( I am a writer and we have similar interests. I can see the art, the beauty in your work. I am so happy to see that you have blossomed. Blessed Be. Shelli Buhr
• Suggestive and beautiful…Per Bohlin
• "Good art work. Like it very much. Music, lyrics and picture are in one mood, one wave. The feeling of innocence flows through the whole film…"
• "As per my message, a lovely moment of Zen to start the day. Thank you!"
• "A wonderful moment of Zen with which to start my day- thank you, Sylvia, for this intriguing short film. All the best", John B. Gately
• wow ! Fantastic , wonderful , splendid , I liked very much, congratulations. hugs . Greetings from Brazil .José Pompeu
• "Very profound. Chant of spiritual unknown awaken. Beautifully made. Although Pageant like worship."
• "I really like this piece/peace….the metaphor and vocalisations are very nice. I love the militant cadence….like women marching to the beat of a new world. Thanks." Amy
• "I´m deeply impressed. This short film is magic. It lives from camera positions, the cut and the music. Made alive by the actresses. Thanks for that Sylvia. I will share this film with my friends. A really wonderful peace of film art.When I start to watch the film it impacted me in after seconds. And released me with the last word and fading music. I love the music with your lyrics. MAGIC! My vote: 11 points of 10 Martin Kwabena Schulz
• Truly a splendid and very inspirational short film Sylvia, I am truly very impressed, keep up the great work  xx God Bless you with my very best wishes to you for always Niell Chisel
• I have watched you film, it is very magical. I have read you synopsis of the film so I know that my thoughts are not one in one with your intentions. But still, I felt thrown watching the film that this woman was been put down by her friend saying she is not ready for love. I think it is a universal feeling, we have all been there and will encounter it again. and this dream she is having of these girls is there to reassure her confidence in herself and in love. I think the out come is enchanting! A true woman's work. I had this thought that I wish I had a dream like that to reassure myself, and then i realized that is exactly what you film is.. a dreamy boost of confidence to other woman in similar situations. :) there is also some very beautiful photography in the film.  Thank you for sharing you film with me! mizmor watzman
• Very divine and Kudos for creativity, but most daring was the combined thrust for love, power, and an in-depth display of spells. I liked it good job…Janet Kelly
•  Very well done, I loved the singing and the camera angles and background shots . Very well done Sylvia, very artistic. P.S. I love the sound of your voice…  Steve Samson
• Congratulations Gorgeous Sylvia Love May the Love Spell Unite Humanity Chris Billy Bob 
• wow Sylvia that was great. You did a amazing keep up the good work I really enjoy the film hope to see more.xo Marie Clark
•  You really got a lot done in very little time. Nice variety of images, good editing and I liked the musical cues. Janis Jones
• The more I view your remarkable work Sylvia, the more I love and respect you, your work is truly amazing and I am very proud of you, please keep up with your fine work as I truly like all you you do  xxxx Neil J. Chisel
• fantastic and a beautiful voice! Willy Sandhoefer
• beautiful Caroline Suominen
• Truly a splendid and very inspirational short film Sylvia, I am truly very impressed, keep up the great work  xxGod Bless you with my very best wishes to you for alwaysNeil J. Chisnall
• Awesome… Really sensitive and emotional movie i love it Martin Digga

Singer Songwriter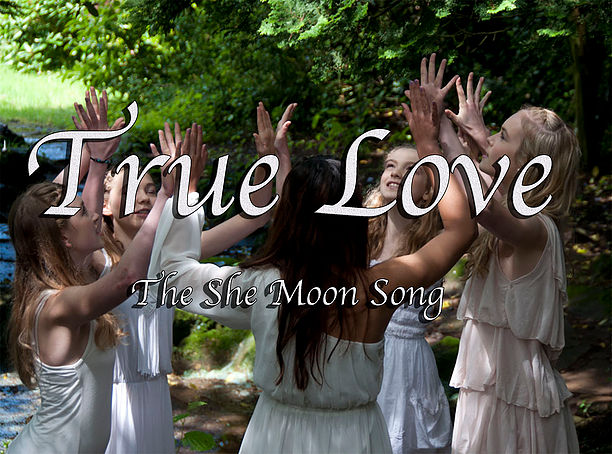 Vivid Dreamer
Mum of two amazing teen boys, idealist, romantic, dark chocolate eater who enjoys soaking in the Atlantic Ocean for hours. I was, very possibly, a fish in another life. Creating the next generation of A-listers.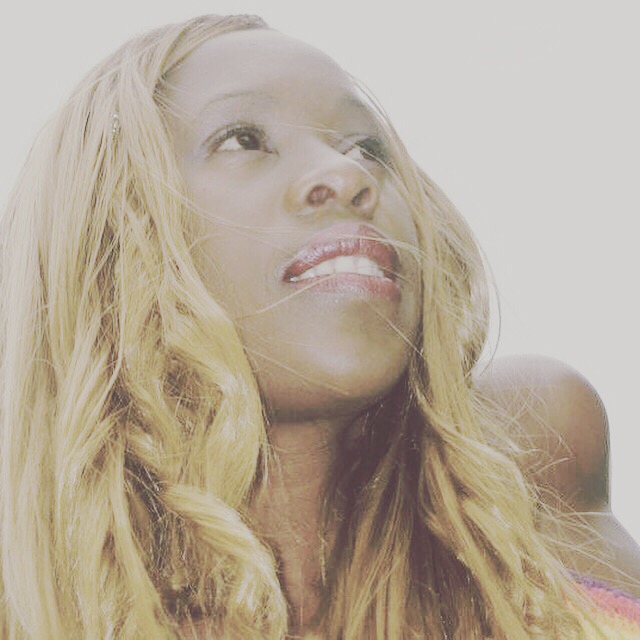 Thank you, Gabby Bernstein (my mentor) for telling me to own my story. It feels flipping good!!!
Complete and Continue